Advantages of the Cloud During the Silver Tsunami
July 12, 2023
More and more of the public sector continues to retire as they reach retirement age. This leaves governments with fewer staff than they need.
In 2014, the typical code professional was between 55 and 64 years old and 80% of the existing workforce was planning to retire within 15 years.
The Associated Builders and Contractors estimates that 546,000 more workers are needed, in addition to the normal hiring pace, to meet the demand for labor in 2023.
Cloud-based software can help departments manage with fewer staff, attract new hires, and employ part-time staff during the talent shortage.
Manage with Fewer Staff
Online building permitting software for governments speeds up building permit issuance by 80% compared to paper-based processes. Applications are submitted complete with mandatory input fields and can be updated in real-time.
It also significantly cuts down on front counter and administrative work by allowing applicants to apply online instead of at the office. When departments are more efficient, they can make use of fewer staff members more effectively and cut down on paper usage.
Attract and Train New Hires
Intuitive and user-friendly, online software is attractive to talent looking for a job. It gives building officials and inspectors more flexibility in what jobs they can accept, where they can work and live, and how easy it is for them to do their work.
Cloudpermit can be used to train new staff because departments get access to a unique training environment when they use our solutions.
Our software also allows more senior staff to train new staff while they are in the field by working on the same files in real-time.
New staff can also look at easy-to-search an archive of past inspections to learn how processes work in their new department.
Employ Part-Time and Remote Staff
Part-time and remote staff can benefit from using modern solutions for building permitting, planning & zoning, business licensing, and code enforcement.
Staff can work part-time in multiple communities with added flexibility, which is especially important when there are fewer full-time staff available.
When staff can work part-time with online software as their tool, they can effectively deal with permit reviews and changes that may have happened between their shifts.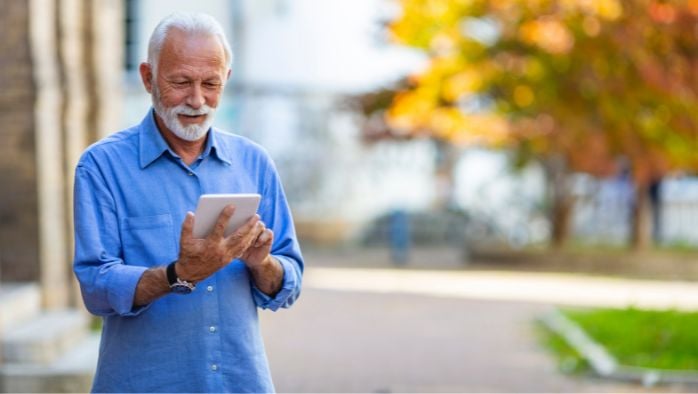 Give Remote Access
When departments are losing staff to retirement, it's important to maximize where and when staff can do their work.
Online community development software gives all users remote access to their information and allows them to work wherever suits them best.
Since cloud-based solutions are accessible 24/7, builders and government staff can work on their projects from their phones, laptops, and tablets more efficiently, and print violations in their vehicles to post right away.
Manage Simple Inspections and Re-Inspections Remotely
Inspectors can perform simple inspections and re-inspections remotely. This saves staff valuable time and allows them to perform more inspections during the busy season with fewer staff.
Reduce Travel
Cut down on travel costs and time spent traveling to the office by keeping all data and conversations in the cloud.
Cloudpermit helps inspectors map their inspection routes with real-time routes that save more time since it's mapped with their GIS.
To learn more about how software like Cloudpermit can empower your department to do more with less, reach out to us.