Make informed decisions
for your local government
Download our Buyer's Guide and discover:
Strategies to get your council onboard

Differences between paper-based, on-premises, and cloud-based systems

How much IT support is needed from your team

Hidden costs: uncovering user licenses and ongoing maintenance fees
The questions you need to ask
Finding the best software to meet your community development needs is critical.
The right software can significantly enhance collaboration, communication, and overall efficiency in building and managing communities. However, with numerous options available in the market, it can be overwhelming to make the right choice.
Asking the right questions is an important first step. With the right questions, you will gather valuable insights to help you make the best decision for your agency.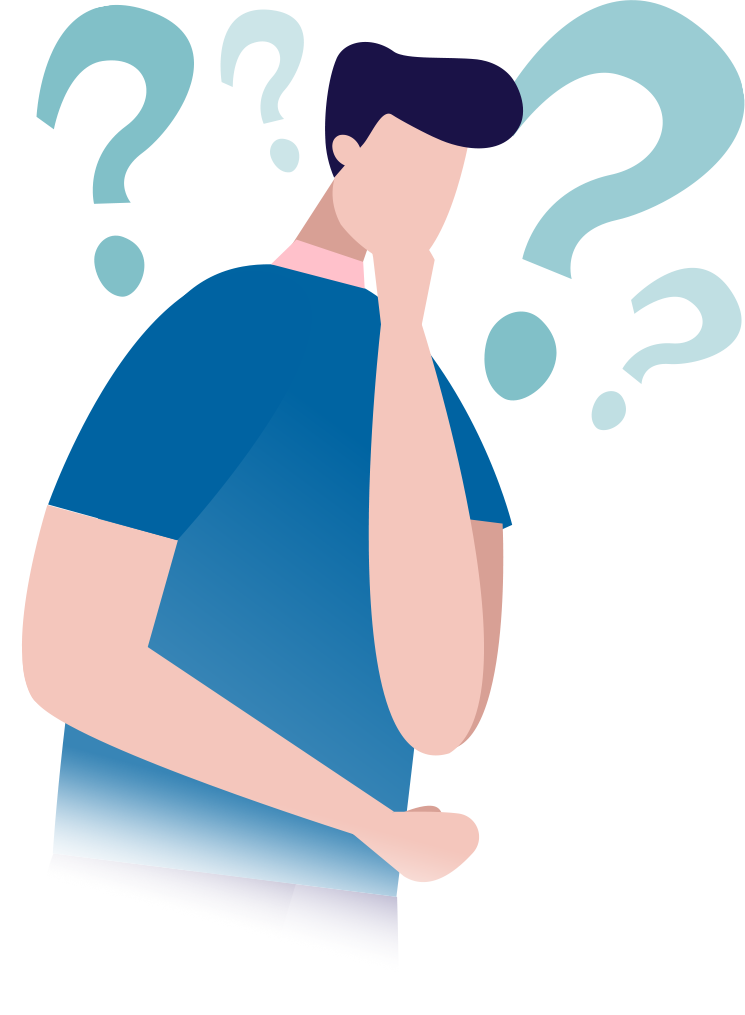 Does it fit your budget?
Take the time to figure out how different software providers fit your budget. Some software providers charge at least three times as much as others and have hidden add-on costs.
Is it scalable?
Some software providers charge per user, and some offer an unlimited user license. When you buy software with an unlimited user license, you can easily scale your department and add as many users as you need.
Is it user-friendly?
When software is designed with a user-friendly interface and intuitive features, it becomes easier for community members with all levels of technical expertise to engage with their government.
Get more answers and insights
in our Buyer's Guide
Our Latest Resources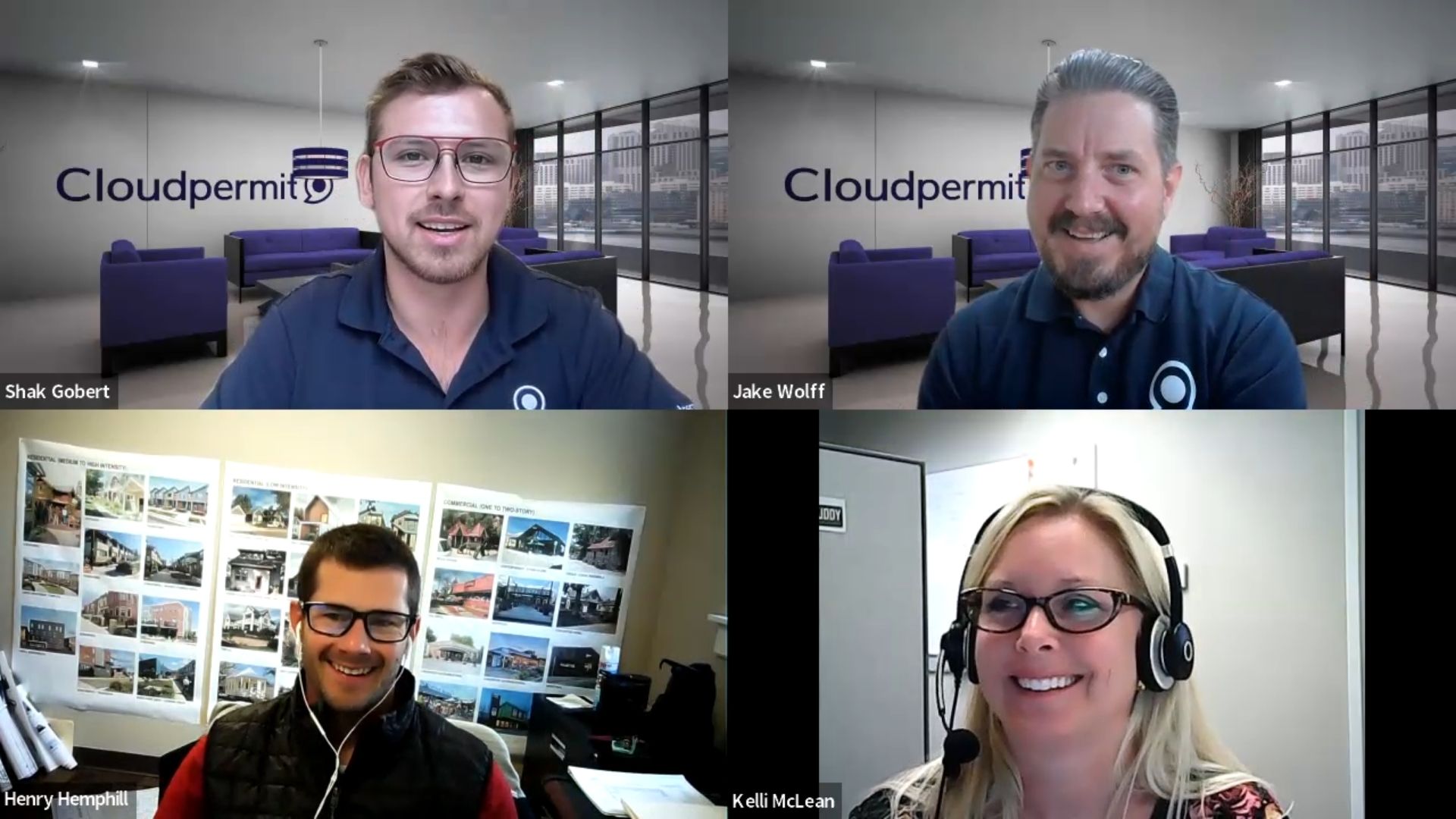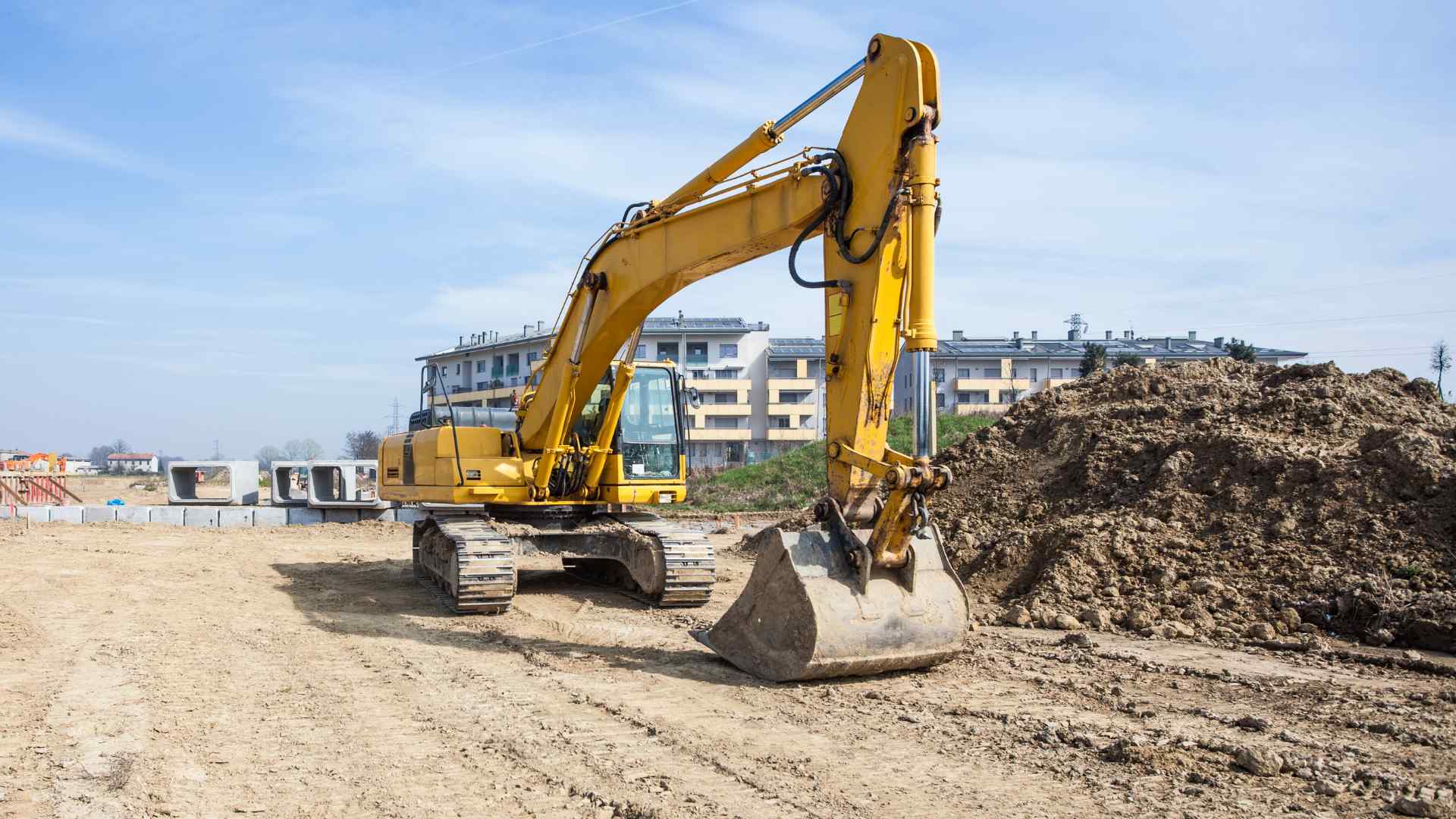 Looking for

New Software

?

Selecting the right software is crucial for your community's growth. Our Buyer's Guide for online community development software is here to help.
Download Our Buyer's Guide