Why Cloudpermit?
"Training has been amazing. Our Customer Success Manager gives me the support I need, takes the time to answer my questions, and has been a great part of selecting Cloudpermit. Every part of my Cloudpermit journey has been easy and everything that I was promised in the sales process has been delivered."
Story Link
"Our building department tried another permitting software before Cloudpermit but stopped using it because it was expensive and difficult to use. Many of the software options we looked into next were expensive and offered features we don't need, so we would have been charged for features we wouldn't even use. Cloudpermit cuts the fluff and focuses on what building departments need while being cost-effective and user-friendly."
Story Link
"When we started evaluating the current market for online permitting software, we could have gone with one of the big players that other local governments in California use but we wanted a cloud-based solution that offered us a lot of flexibility, so we chose the hidden gem – Cloudpermit. Since Cloudpermit is a cloud-based solution, internally we will have an improved level of operational capability and the public will be able to easily apply for and track their permits online."


Story Link
We are committed to your success.
We treat our customers as individuals and make sure our software is configured to meet your specific needs.
You're matched with your own Customer Success Manager so you and your team can learn how to use Cloudpermit quickly and effectively. Plus, you can access your own unique training environment for as long as you want, which comes in handy when you hire new staff.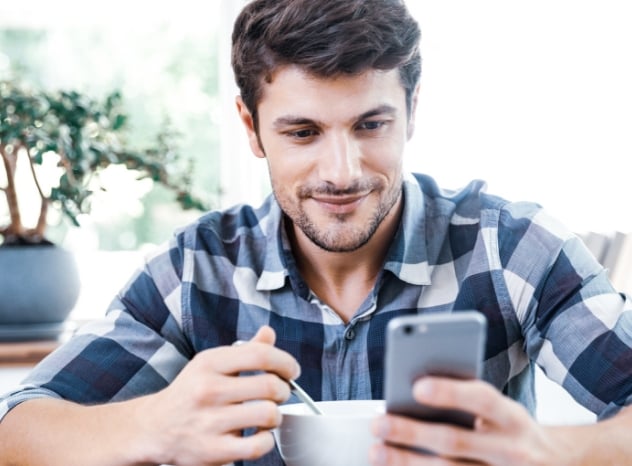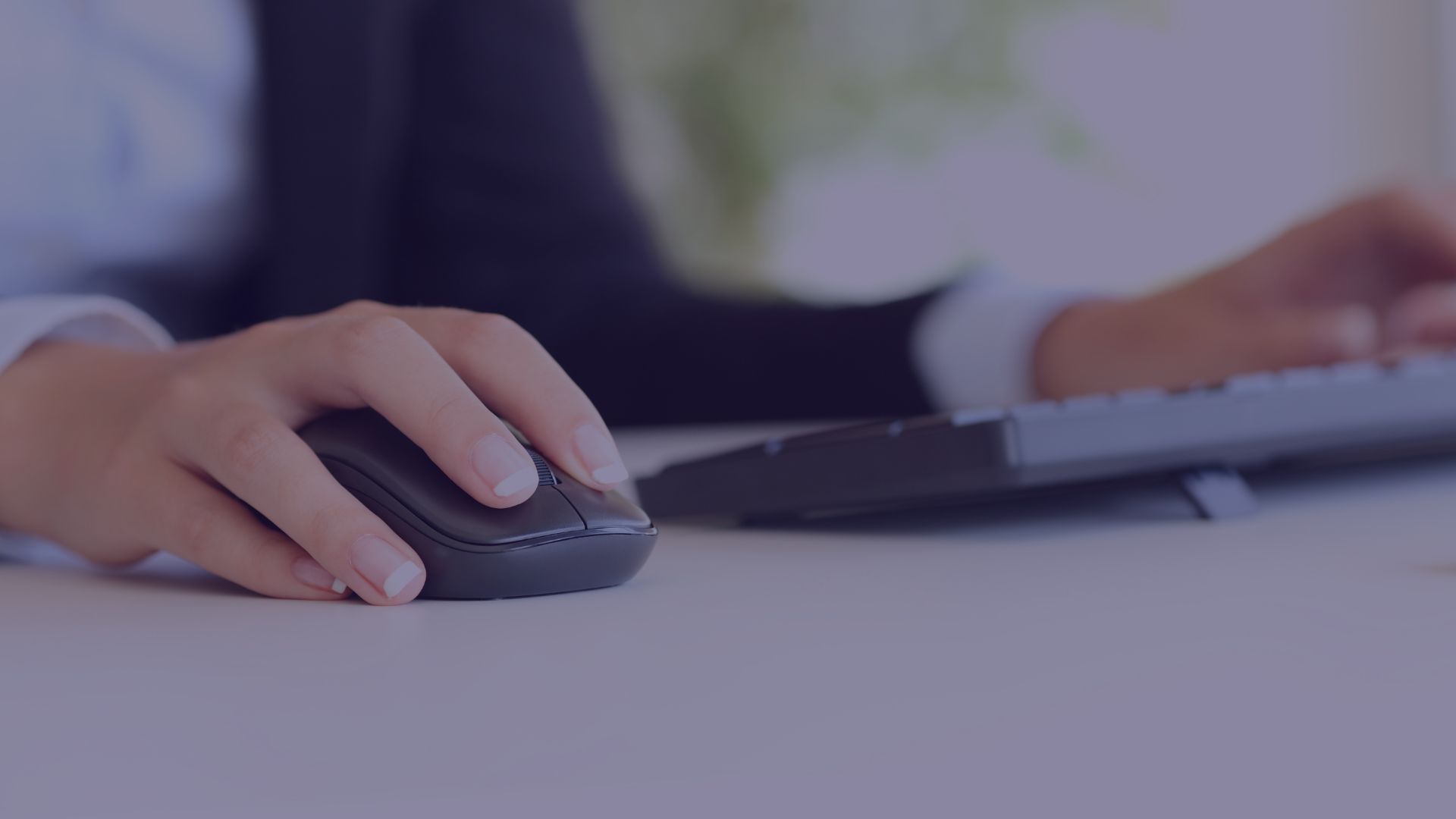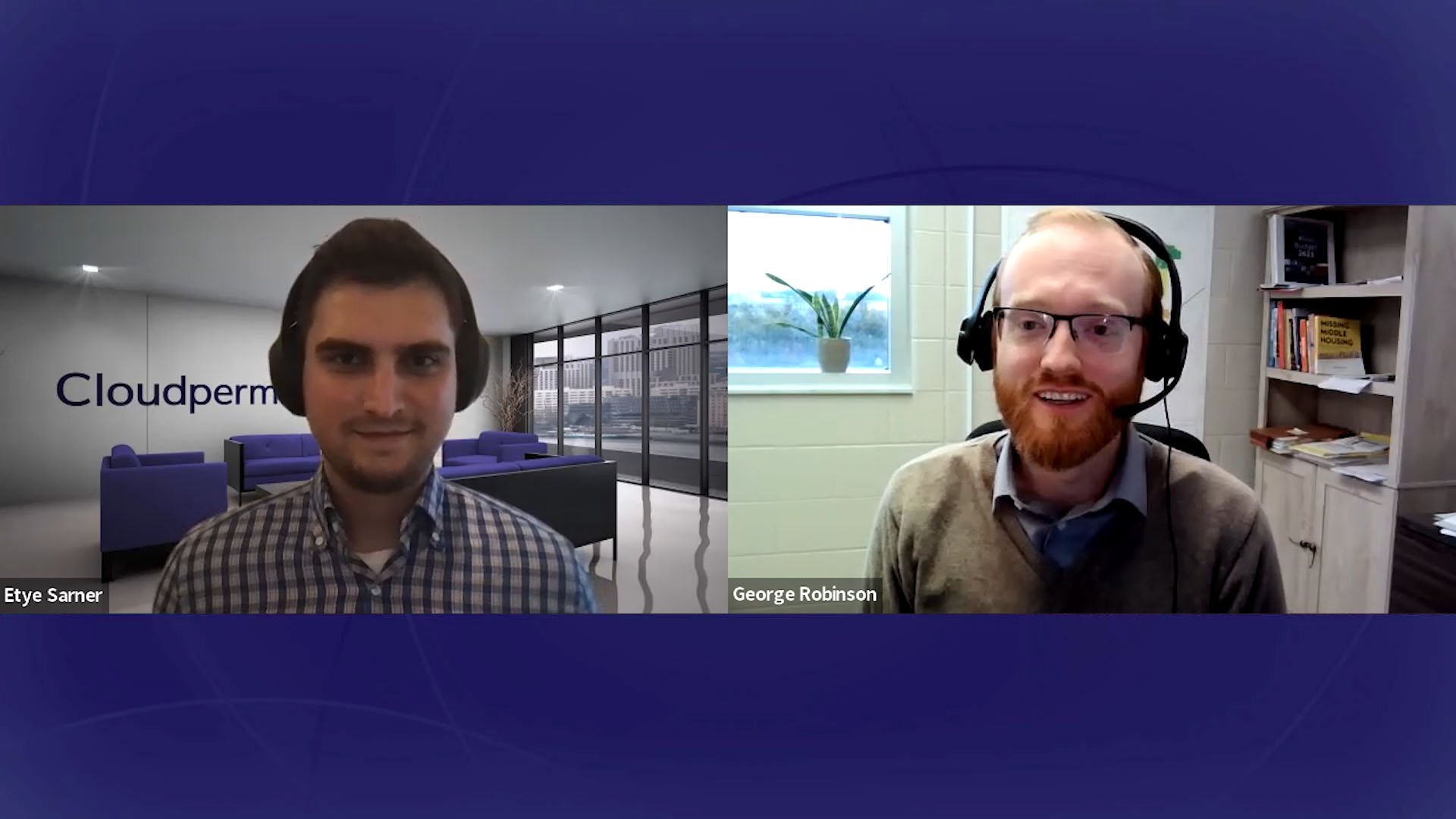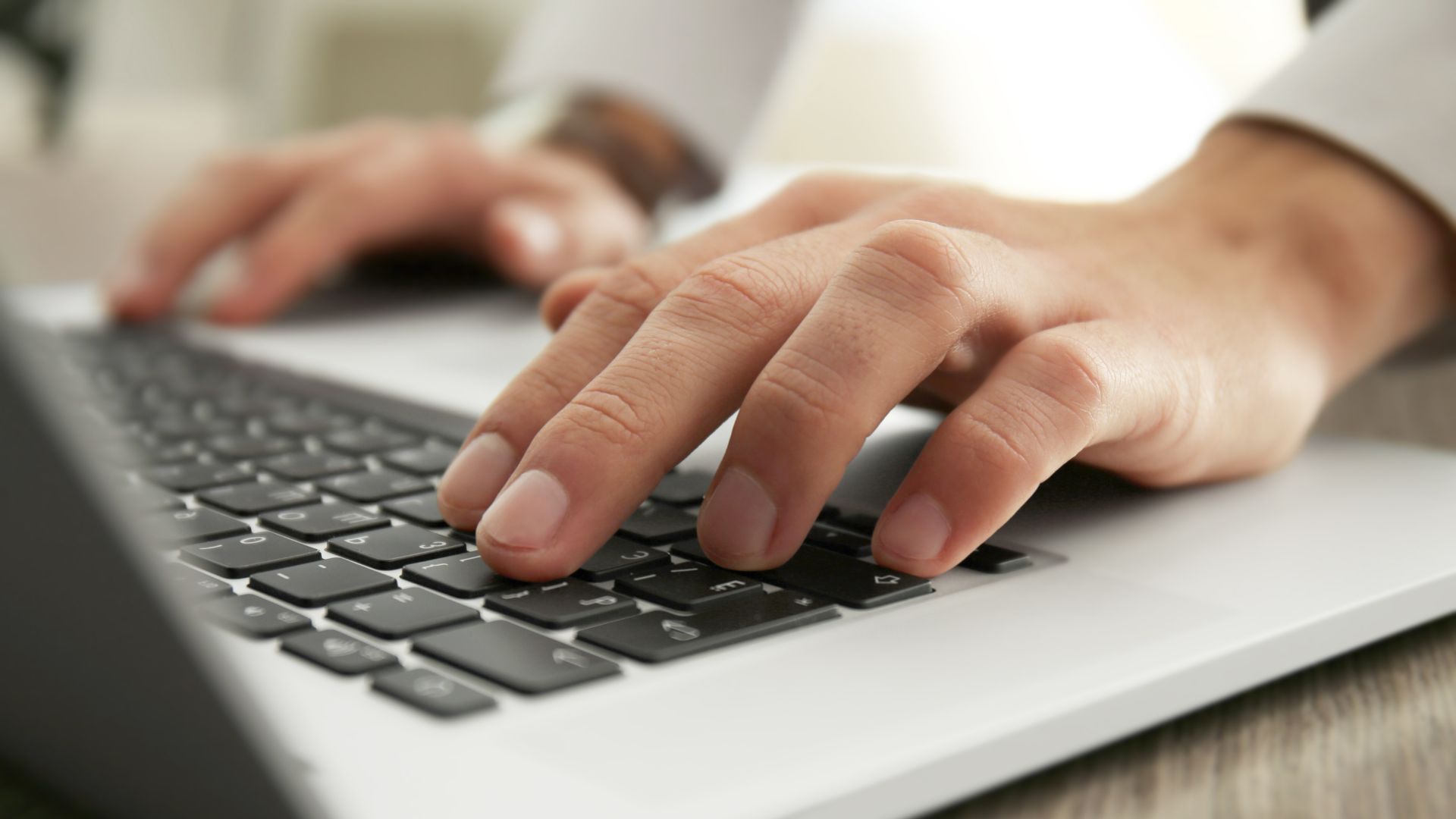 We'd love to show you how our software
works so you can see first-hand how it can
change how you work for the better.
Learn how many hours and resources you can save with Cloudpermit.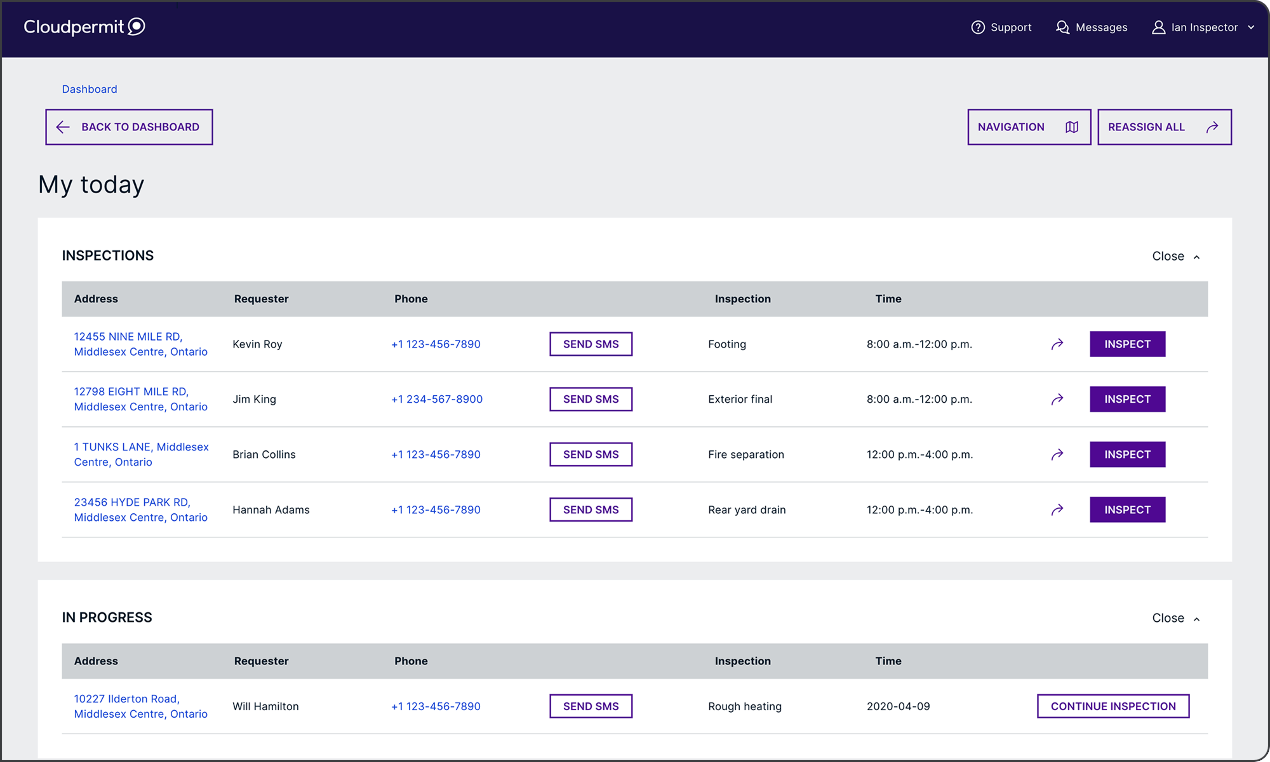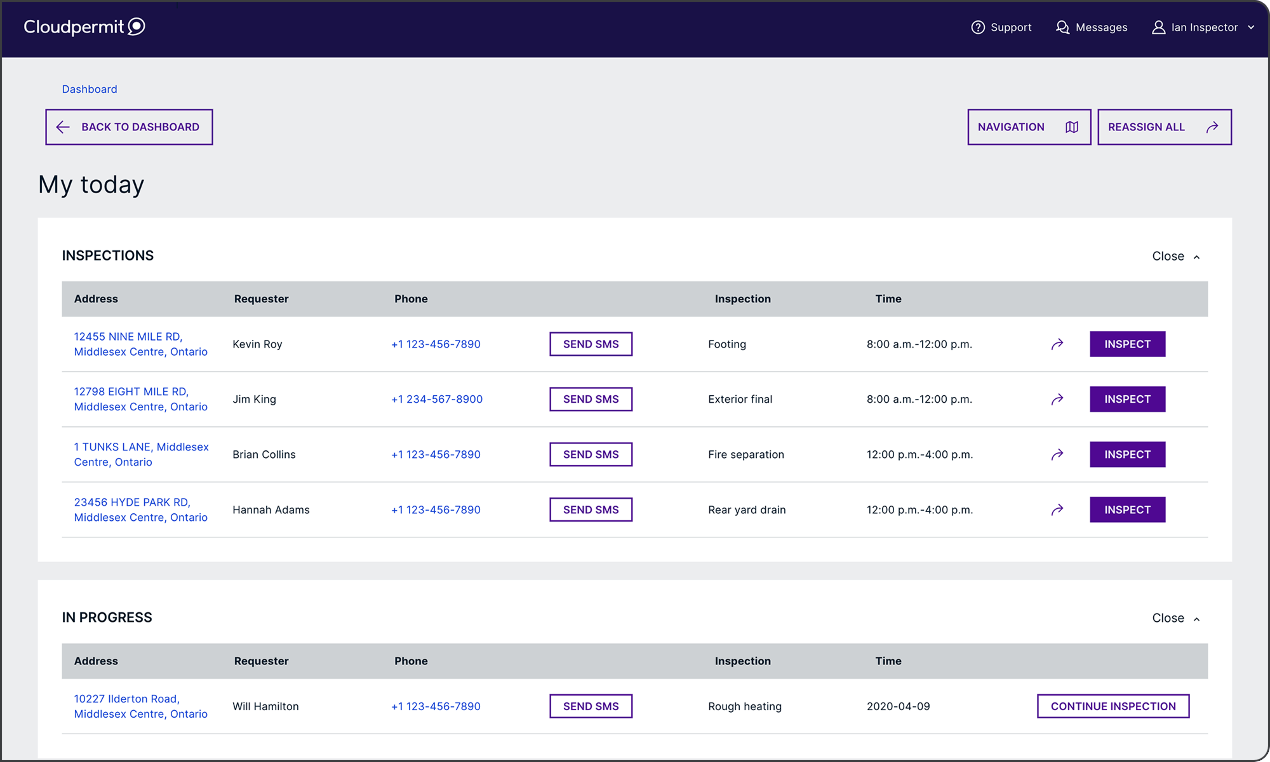 How to Use Our ROI Calculator
We're excited to show you some of the great things Cloudpermit can do for you.
Enter your current metrics and submit the form to get your results.
.
Learn how many hours and resources you can save with Cloudpermit.