How We Work
We want you to deliver excellent service, so we make sure we do too.
Securely and safely store your land management data online – we have strict measures in place to keep your data secure.
Store data within your country's borders in the Google Cloud Platform and stay protected against all known threats
Eliminate threats from physical vulnerabilities like hardware failures, theft, forgeries, and natural disasters
Use encrypted passwords to access accounts
Determine role-based permissions and set access restrictions
Grant public users (like contractors and designers) separate access to each permit with a safe invitation-and-acceptance procedure
Save data automatically in the cloud
Access safe files as Cloudpermit automatically converts uploaded files into PDFs
Regular penetration and security testing is done by an independent third party to ensure we are always aware of our security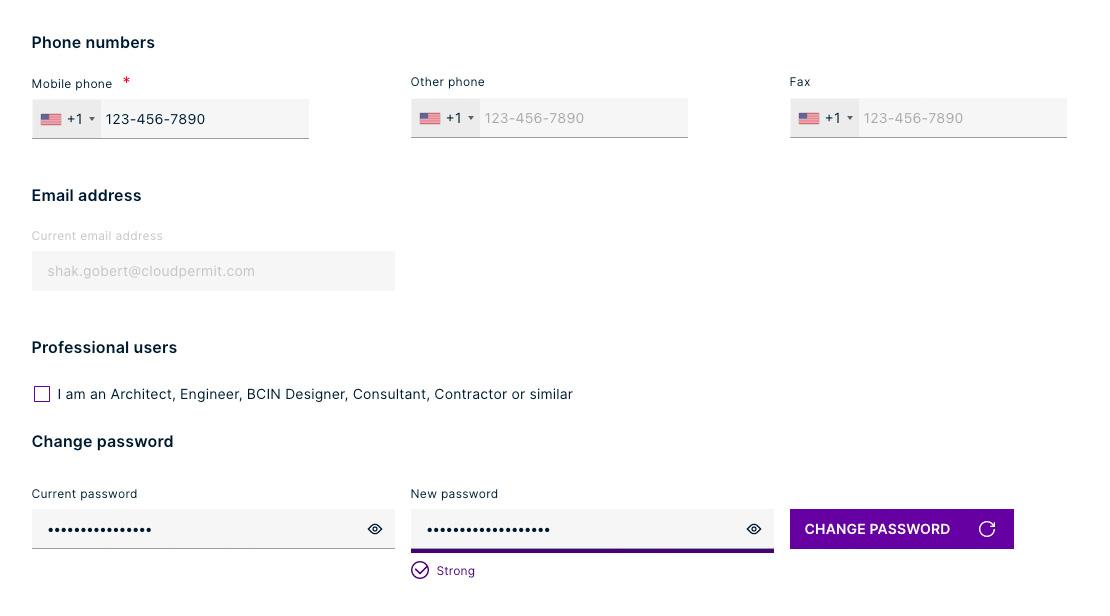 Implement our software with our industry-leading implementation process and expedited timeline for quick use.
Match with an Implementation Specialist for training and onboarding
Participate in structured meetings with a Customer Success Manager to learn more details, determine goals and any needed configuration, training, quality assurance, etc.
Access a unique training environment to allow new staff to learn the software on their own
Receive support and learn new product features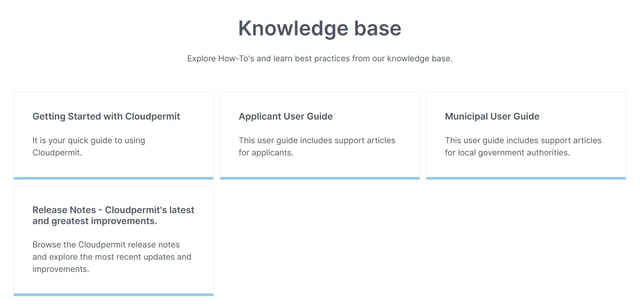 Access support articles, videos, and other 'self-serve' resources online.
Submit support tickets for further assistance
Learn how to use Cloudpermit with articles, videos, and screenshots
Stay up to date on new software features in our release notes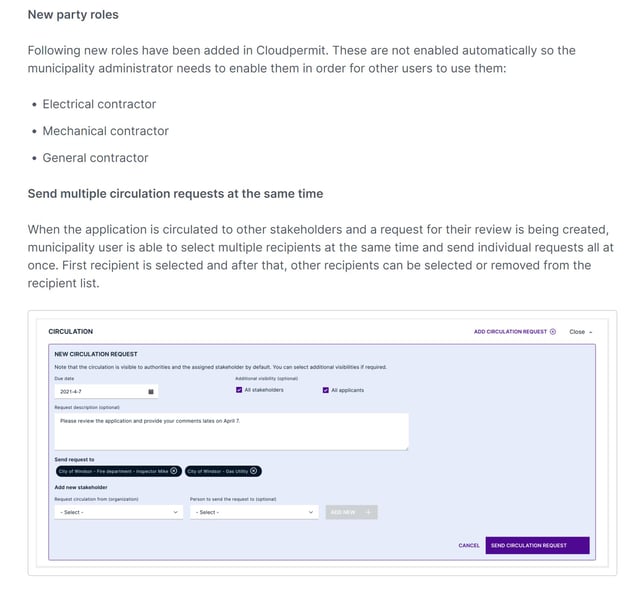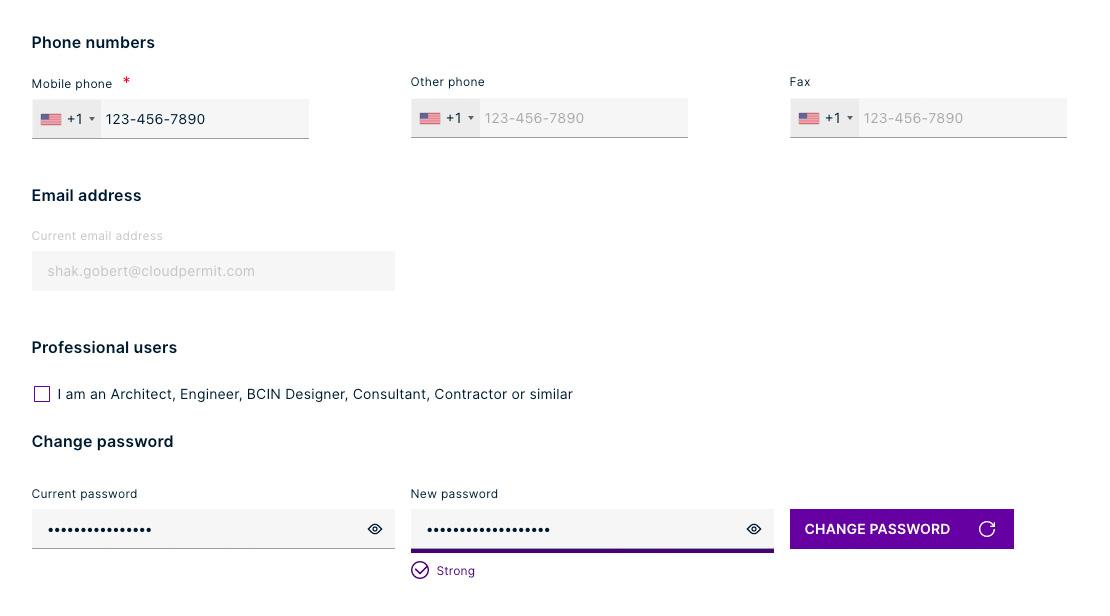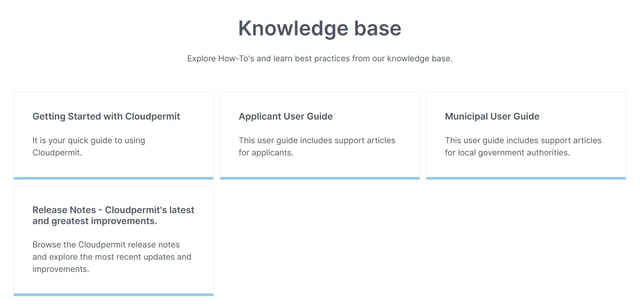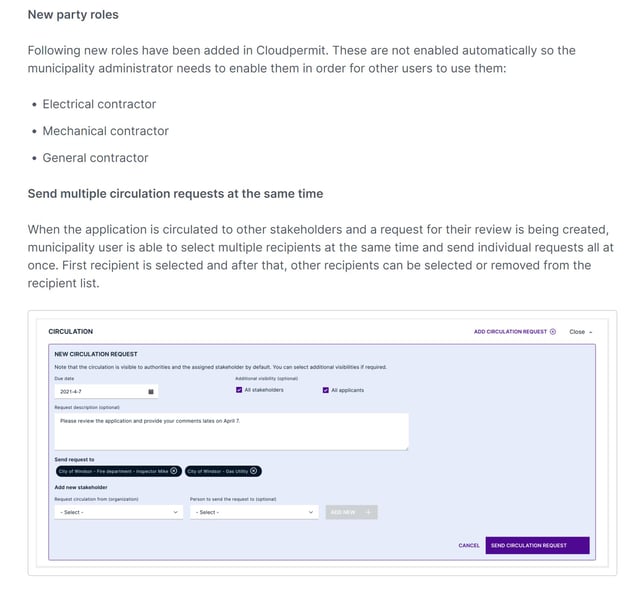 See for yourself how easy
it is to use Cloudpermit