Securely and safely store your land management data online – we have strict measures in place to keep your data secure.
Data Security
Store Data Within American Borders
Eliminate threats from physical vulnerabilities such as hardware failures, theft, forgeries, lost files, and natural disasters
Data is safely secured in the Google Cloud Platform, located within American borders, and managed by Cloudpermit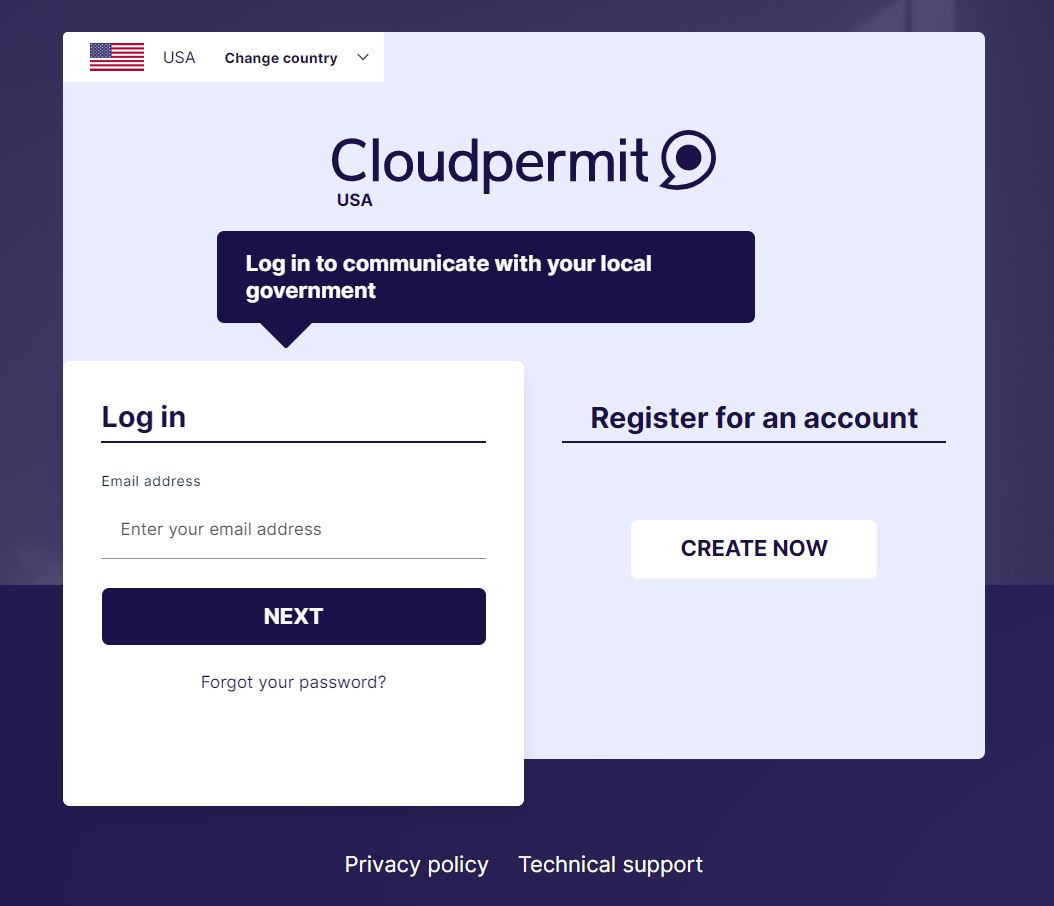 Protect Your Password
Cloudpermit accounts are protected with an encrypted password
An algorithm is used to check the strength of each new password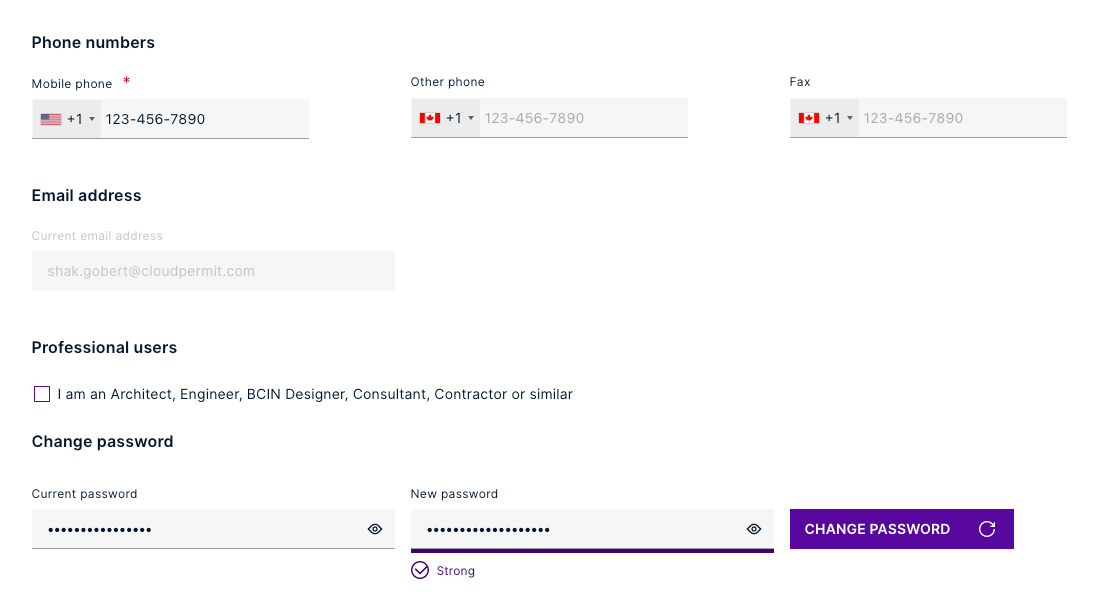 Manage Access with Role-Based Permissions
Determine role-based permissions
Set access restrictions for staff and other stakeholders
Grant public users (like contractors and designers) separate access to each permit with a safe invitation-and-acceptance procedure

Keep Data Secure
Access information without worrying about losing any data if their computer crashes or they lose service
Save data automatically in the cloud
Access data on any mobile device that connects to the Internet
Stay Protected Against All Known Threats
We keep data protected against all known threats with the help of the security solutions in the Google Cloud Platform
Users do not need to monitor, update, or back up anything because Cloudpermit's security management is centralized, and redundant data centers are used
Cloudpermit automatically converts uploaded files into PDFs
Users do not access the original uploads to avoid accessing any harmful or malicious material
Regular penetration and security testing is done by an independent third to ensure we are always aware of our security
See for yourself how easy Cloudpermit is to use
Implement our software with our industry-leading implementation process and expedited timeline for quick use.
Implementation
Implement the Software Quickly
Implement within weeks, not months
Benefit from online process quickly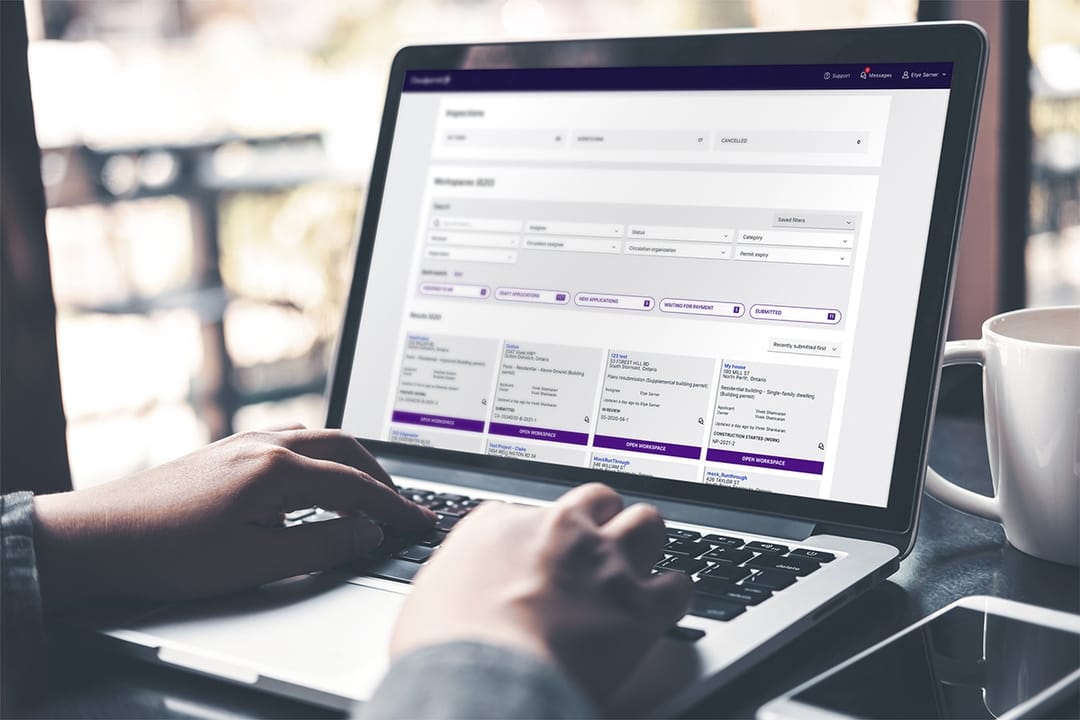 Receive Hands-On Training
Match with a Customer Success Manager
Participate in structured meetings with a Customer Success Manager to learn more details, determine goals and any needed configuration, training, quality assurance, etc.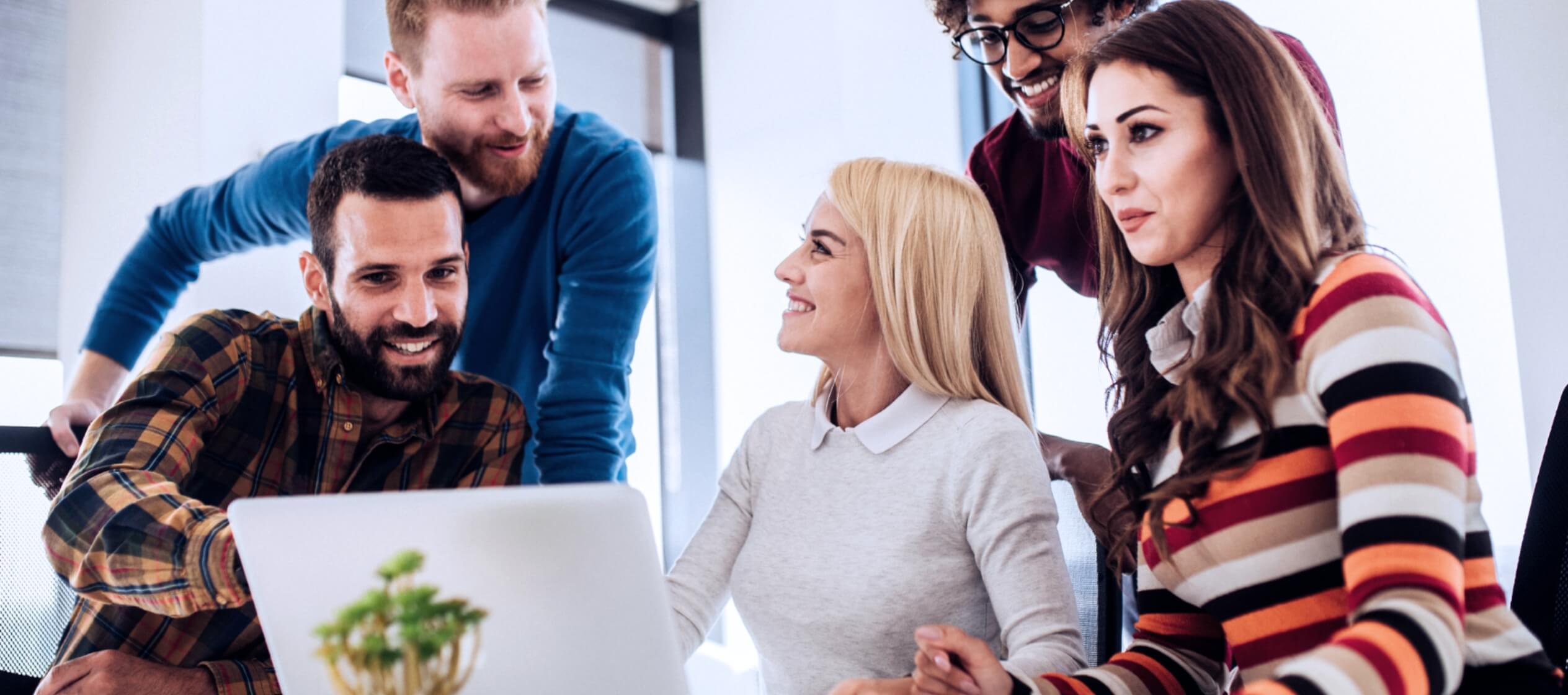 Access Your Training Environment 24/7
Train new staff with a unique, online training environment
Play around with new features in a stress-free environment
Allow new inspectors or builders to learn the software on their own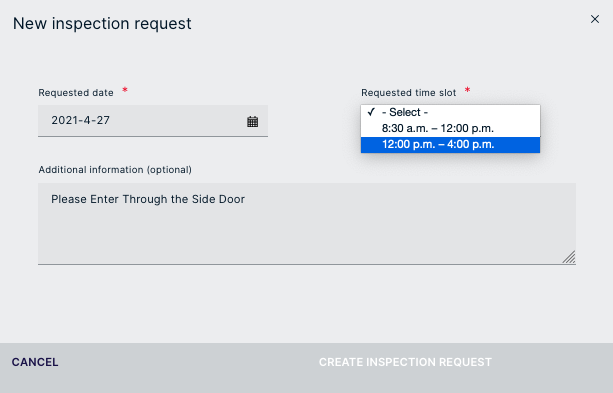 Learn From Support Resources
Reference and learn new product features
Receive support through support resources 24/7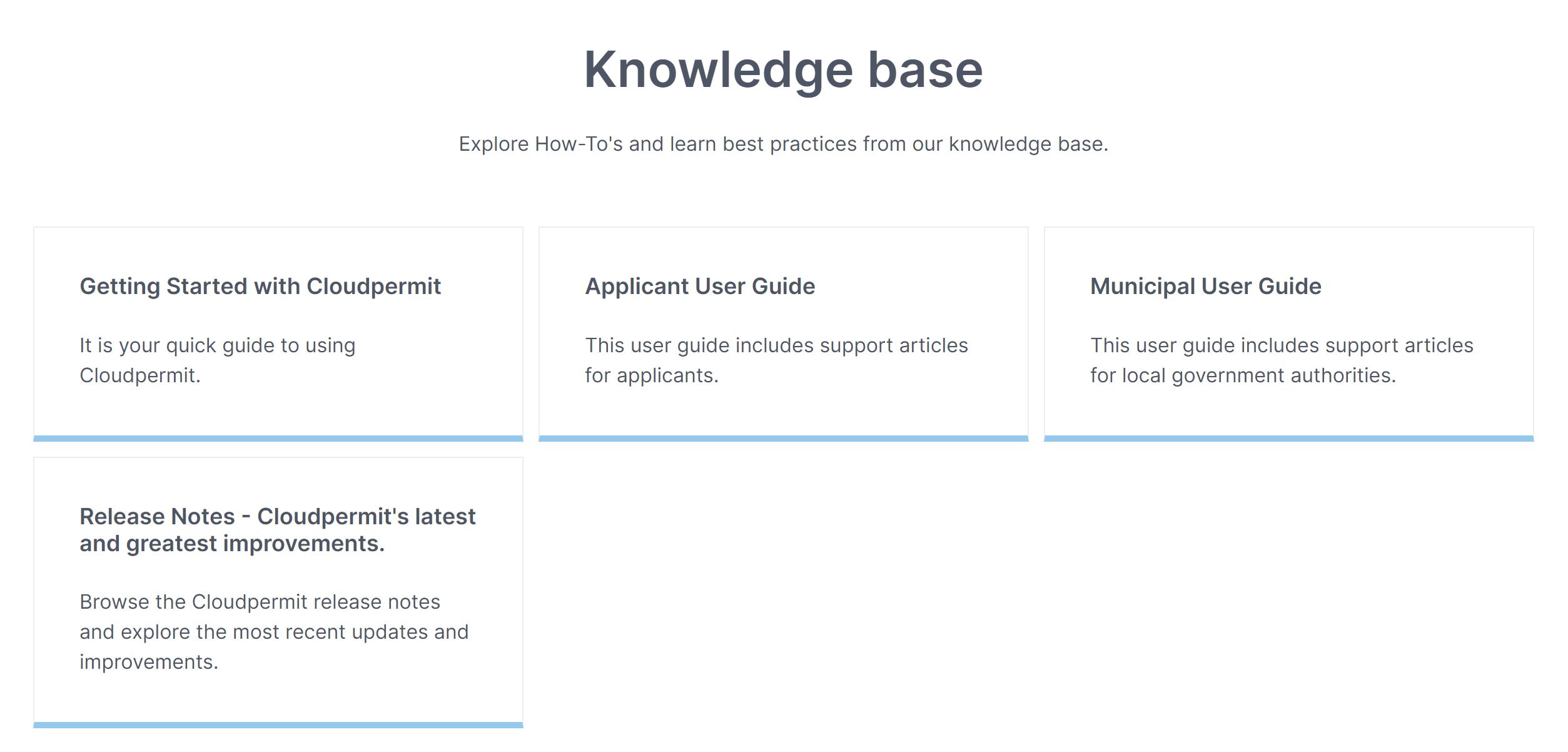 Access support articles, videos, and other 'self-serve' resources online.
Technical Support
Access an Online Support Portal
Ask Cloudpermit's team questions
Submit tickets for further assistance

Learn on Your Own
Check out articles, videos, and screenshots to learn how to use Cloudpermit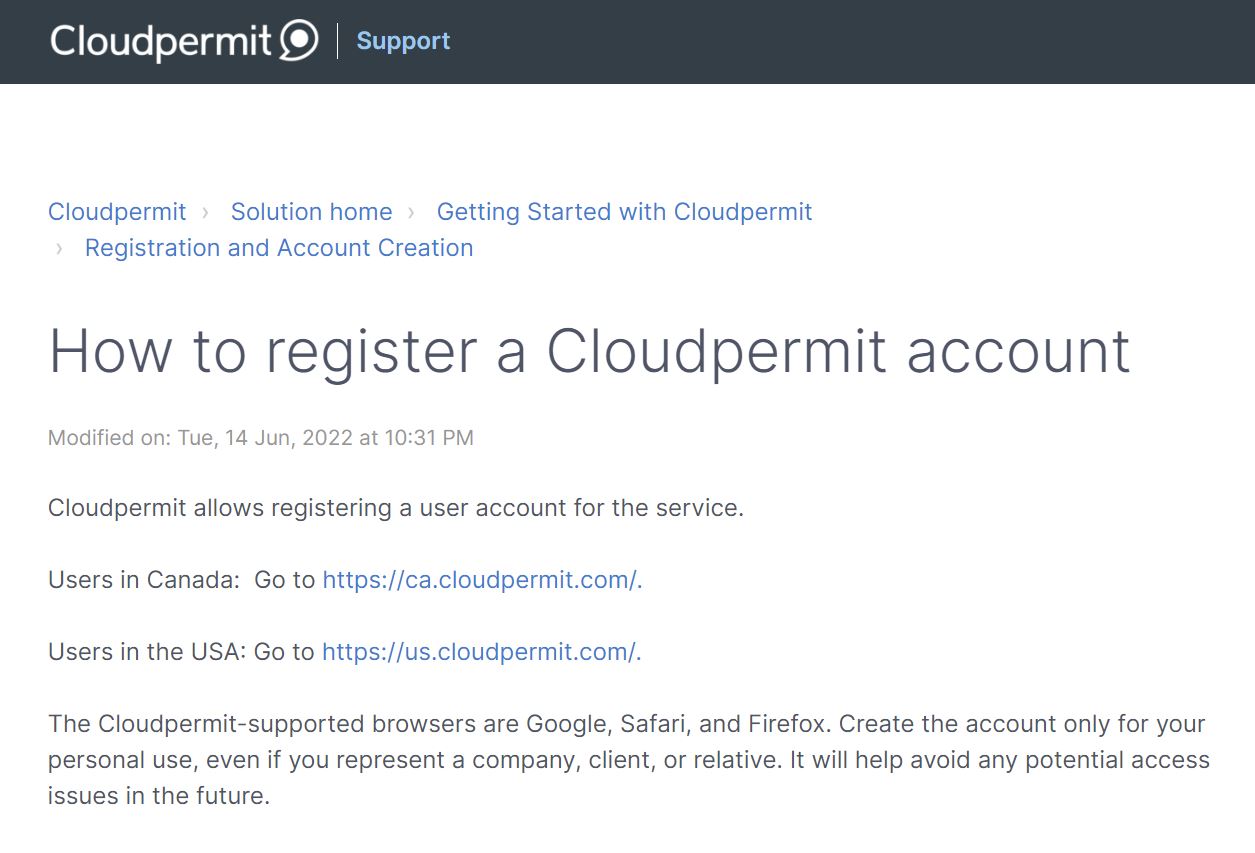 Check Out Release Notes
Stay up to date on our latest software updates in our release notes that come out every three weeks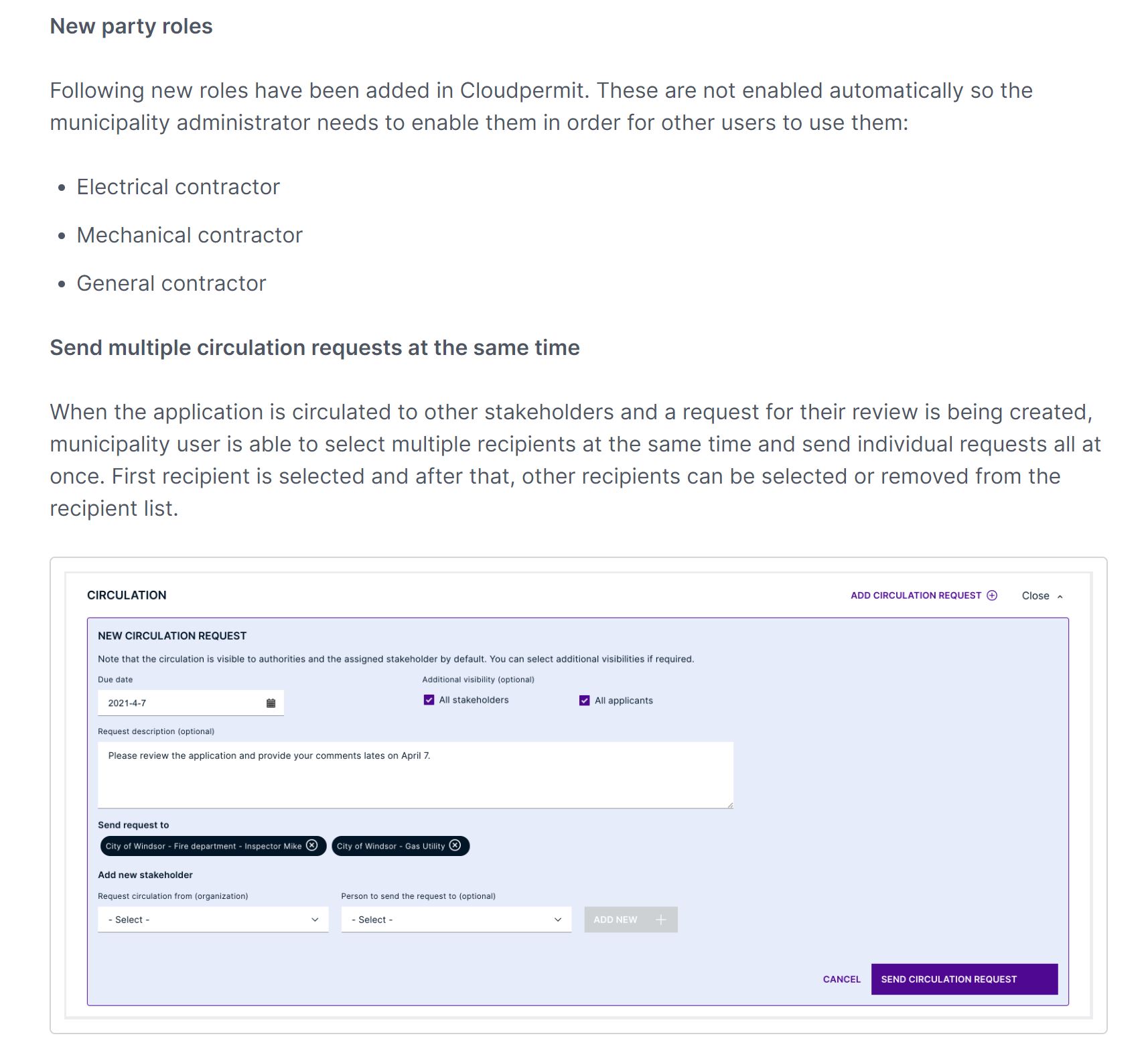 Get in touch with
our sales team