Be Part of an Amazing Team
Our team is made up of talented, hard-working, and friendly individuals, who are dedicated to helping Cloudpermit grow and lead the way in community development software. Join the Cloudpermit family, where everyone likes to work and play hard!
Easy to Use for Everyone
Our software is simple to use and prioritizes our customers and the citizens they serve. Whether someone has no software experience or is a pro, Cloudpermit is straightforward and user-friendly for all.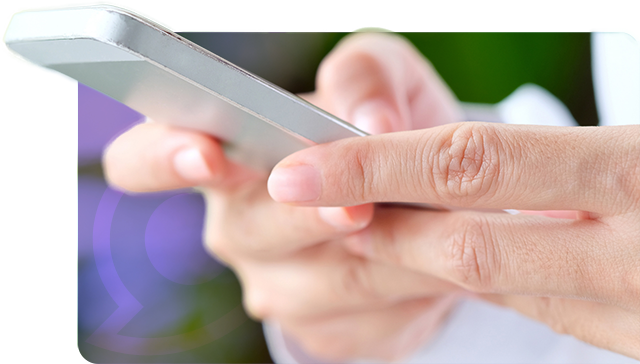 Our Locations
USA
11911 Freedom Drive, Ste 720
Reston, Virginia, 20190
1010 Lake Street, Ste 226
Oak Park, Illinois, 60301
8875 Hidden River Parkway, Ste 327
Tampa, Florida, 33637
Canada
Regus Brookfield Place
161 Bay St, M5J 2S1
Toronto, Ontario
1090 Homer St
Suite 300
Vancouver, BC V6B 2W9