Planning & Zoning
Benefit from planning and zoning software for simple and intuitive community development. Use Cloudpermit 24/7 to accept and circulate planning applications, talk with applicants, and receive complete applications every time.
Receive Complete Applications
and Circulate in Real Time
Work remotely from the office, on-site, or at home
Free up space in your office
Keep foot traffic in your office low
Strengthen relationships with your citizens
Ensure applicants fill out every field on their application
Review and circulate planning applications faster
Circulate applications internally and externally without paper
Keep your citizens informed and involved
Accept, review, and approve planning applications online.
Force citizens to complete applications with necessary attachments and paid fees before they can click 'submit' with mandatory input fields
Deem applications as complete
Track, monitor, and receive planning application status updates
Manage all required information, drawings, insurance documents, and other attachments in one workspace
Collect secure applications

Accept and issue zoning, conditional use, and special use permits online for an end-to-end process.
Require land use permits before building permits can be issued
Allow collaboration between building, planning, and zoning departments
Organize meetings with stakeholders such as the board of appeals
Generate meeting packages with important documentation for board members
Send circulation requests to receive responses in real-time
Assign conditions to permits and clear them prior to closing files
Keep track of your meetings to approve planning applications faster.
Manage pre-consultation requests
Review past, upcoming, and proposed meetings
Use templates to create agendas for planning commissions, boards, or council meetings
Generate downloadable meeting packages that include relevant documents and agendas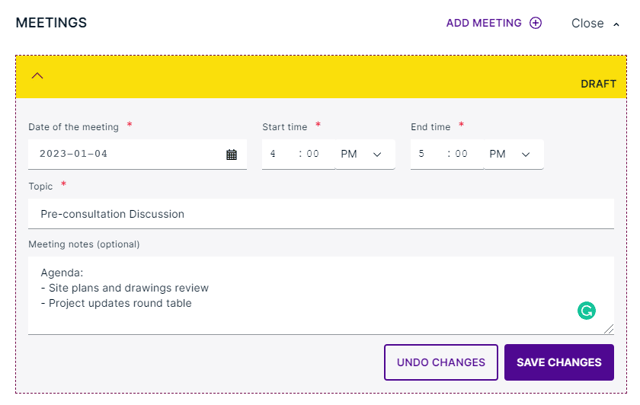 Engage with your public online.
Record and inform interested parties with status updates on projects
Allow citizens to automatically receive decisions on applications by registering through a link/QR code
Generate an automated list of property owners within the required public notice radius
Measure public opinion
Upload documents as part of public notice notes such as opinion, opposition, or support letters

Circulate complete applications in real-time to external and internal departments and agencies.
Send multiple circulation requests at once
Control commenting visibility
Notify users via email when a new circulation request is made
Receive all responses in one place
Set upcoming due dates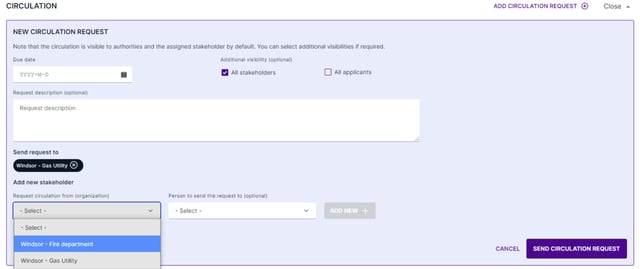 Enjoy interactive maps online that are integrated with your GIS.
Retrieve detailed and accurate property information
Find neighboring properties, property owners, and contact information for public notice purposes
Access different layers such as flooding maps, heritage areas, etc.
Determine the distance between different points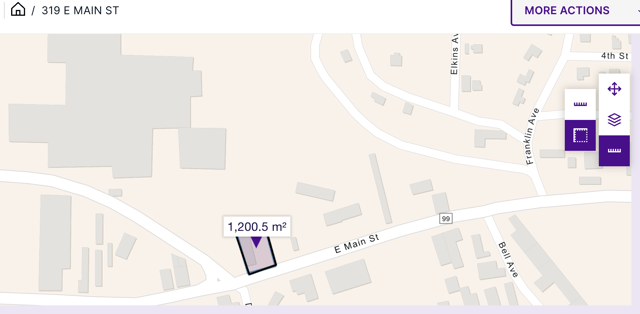 Download reports in a few clicks.
Create reports, such as for payments and reviews
Select and filter application categories, form fields, and optional fields
Download reports as an Excel or CSV file
Create pre-sets to save commonly used reports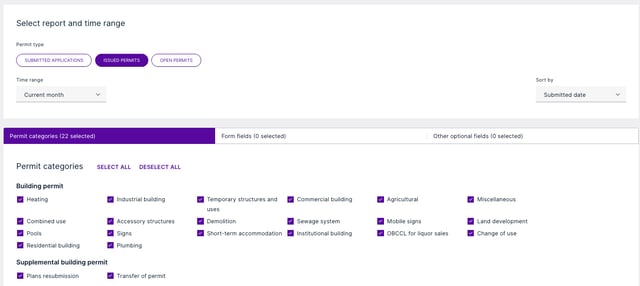 Our team configures Cloudpermit to meet your needs.
Change and modify workflows
Receive support from trained department administrators
Select application types from a pre-configured structure
Use templates to create public notice agendas and templates, and other documents in PDF format
Share planning applications with external departments, agencies, and third-party organizations
Let stakeholder organizations manage their own reviewers and assignments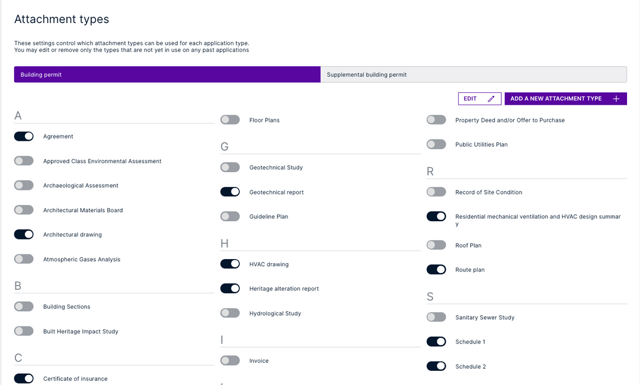 Accept secure payments online.
Enable online and over-the-counter payments
Integrate with third-party PCI compliant payment gateways
Notify citizens when they have a due payment
Create upfront application bills and bill drafts automatically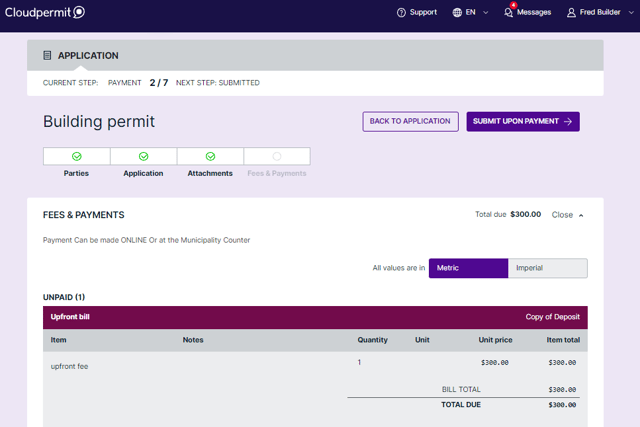 Online Portal in the Cloud
Log into Cloudpermit whenever and wherever suits you best.
Use any mobile device via the Internet

Benefit from storing information in the cloud

Automatically save and protect information in real-time

Send direct or group time-stamped messages