'Time was of the essence': How Uxbridge Used Cloudpermit to Quickly Respond to Tornado
Township of Uxbridge
August 17, 2022
On May 21, 2022, an EF-2 tornado tore through Uxbridge. Destructive winds with a maximum speed of 195 kilometers per hour damaged homes, families, and infrastructure across Uxbridge and other parts of southern Ontario.
"Time was of the essence," shared Kyle Rainbow, the Township's Director of Development Services. "There were people standing outside waiting to hear if they could go back into their homes or not, so we needed to respond quickly."
The Township used Cloudpermit to keep track of inspections, issue repair and prohibited occupancy orders, input essential information, and work together with other communities for support.
Multiple Users Could Access the Software at Once
"Cloudpermit was great because different users could work in the system at the same time in response to the tornado," Mike Klose, Chief Building Official for Uxbridge, explained. "While we were creating inspections for properties that needed an order, someone else was inputting information about the actual event. Other systems I've used in the past only allow one person to be working on one file at a time."
Uxbridge received multiple offers to help from surrounding towns and building professionals. The Town of Georgina's Chief Building Official and an inspector came to the Township to lend a hand. RSM Building Consultants also extended its support.
"Multiple people needed to have files open at the same time to input different information," Gerald Moore, RSM Building Consultant's President, said.
Those helping respond to the tornado could work faster, and smarter, by working on the same files without needing to wait for someone else to be done.
New Users Could be Quickly Added to the System
Online software makes it smoother to receive support from helping hands during natural disasters and emergencies. Users can log in at any time to help without needing to be in the affected area.
Klose shed light on the importance of online work: "It's an amazing part of Cloudpermit that our team can update files without needing to be in Uxbridge and those helping us, like Gerald, can work from their own home base."
Cloudpermit offers an unlimited user license so local governments can have as many people using the system as needed at no additional cost. This proved helpful as Uxbridge brought in additional support without any hassle.
"We did not need to ask for new licenses or wait around for payment to add new users to our system," said Rainbow. "Instead, we quickly created accounts for everyone who was helping so they could easily add their notes to the team effort."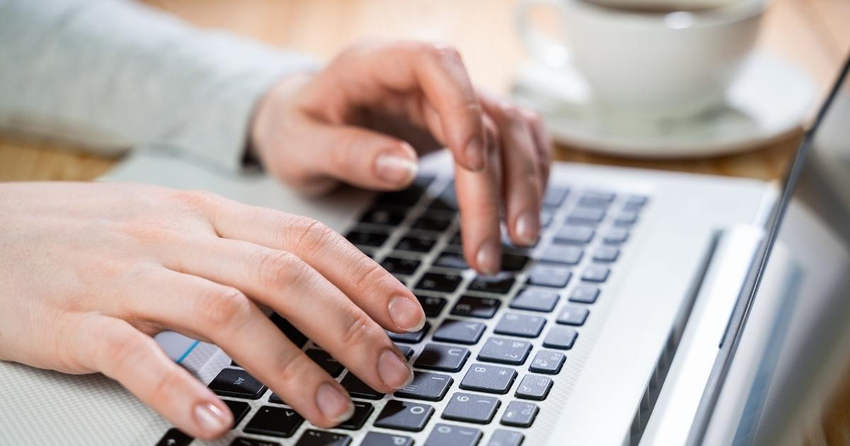 All Information was Stored in the Same Place
The tornado hit on a Saturday afternoon, so information collection was carried out into the night.
"We did not have the luxury of scheduling meetings and comparing notes as we needed to hit the ground running right away," Rainbow continued. "I remember building officials not knowing the extent of the damage to a property because it was dark. They could then look at photos taken during the day that were uploaded into Cloudpermit. We worked as a team to piece together the full story of how bad the damage was to some of these buildings."
Information about the impacted sites was added to Cloudpermit. This made issuing orders simpler, according to Klose: "Property information, notes, and photos were in one place which made it easy to write and issue orders."
Cloudpermit was Ready with the Right Forms
It was all hands on deck when the storm made its way through Uxbridge.
"Our team was in the field determining if homes required any orders to repair or prohibit occupancy," Klose shared. "The first step was ensuring which houses or buildings were safe to occupy, and if there were unsafe buildings, we had to prepare an order to prohibit occupancy. It was helpful that Cloudpermit had the right forms and templates set up so we could quickly issue orders to residents."
In total, there were around 65 properties that required an order, with some properties needing duplicate orders, for around 75 issued orders altogether.
"I was impressed by how prepared Cloudpermit was for emergencies and activities outside of the building permit process," said Moore. "Part of a building official's job is to ensure safe buildings for the public and we were able to start that quickly. It was a sigh of relief that we didn't need to use templates made in Microsoft Word for orders, nor did we need to send them, copy them, turn them into PDFs, or sign them in multiple steps. It was all done with the software which made it easier and saved us time."
Residents Were Kept Informed with Emails
The tornado uprooted many families from their homes. In the field, many inspectors and building officials were collecting email addresses as they recorded information about the damage.
Rainbow explained how residents were kept in the loop: "We were inputting email addresses into the software as we did orders. In many cases, we showed up to give residents notice, thinking we'd catch them off guard, but they had already received notice by email. Cloudpermit was pushing out updates to people via email which was helpful."
Communication is key during a natural disaster, and Moore reflected on the importance of these emails.
"Bringing homeowners and residents into the party through Cloudpermit encourages critical communication and it helps everyone deal with the natural disaster together."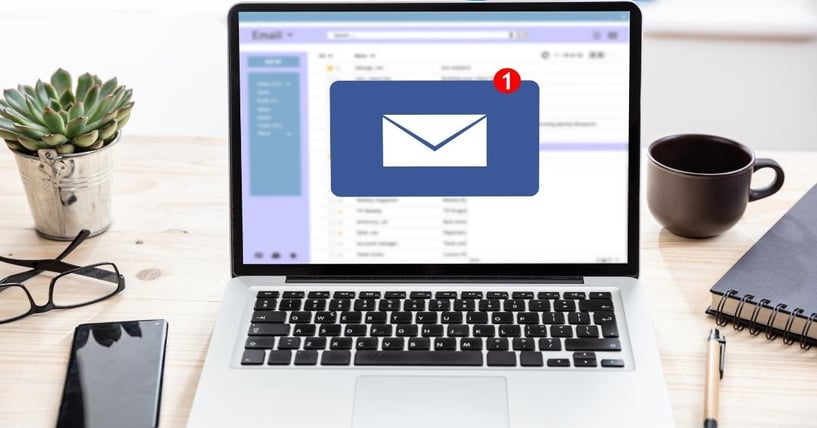 Staying Online in the Aftermath of the Tornado
It remains important to take advantage of online community development software as Uxbridge rebuilds.
"It's very simple and time-effective to update orders with Cloudpermit," said Klose. "We're getting engineer reports for structure damage assessments and by working online, I can upload the engineer reports into the inspection we created. If we have a prohibited occupancy order on a building, and the inspector has found that the building could be occupied safely, I can upload the report and satisfy the order."
Cloudpermit allows local governments to access relevant property information with ease.
"It's been great having everything related to a property in one view," Rainbow revealed. "We can search for a property and see engineer reports, and in most cases, we see applications to repair, not permits to demolish. This gives us a whole view of what has happened to a property since the tornado."
Focusing on Mutual Aid in the Future
Uxbridge's staff were grateful for the support they received after the tornado and are interested in mutual aid going forward.
"Everyone was willing to offer their support in our time of need as we had a lot of people reaching out to see what they could do to help," shared Rainbow. "We're looking to formalize mutual aid in the future and have agreements in place so if something happens, we can also lend a hand to our neighbours."
Advice for Future Natural Disasters
Natural disasters can be hard to predict, and it is important to prepare for them.
"The tools were there, but we hadn't had a chance to use all of them yet," Klose shared, as Uxbridge only launched the software for public use in mid-February. "You learn by doing and we had to do."
Moore echoed this sentiment and shared the value of understanding how to best respond to an emergency before it happens: "We had to act fast when the tornado hit, so we used pen and paper, and then sat down the next day to input information into the system. We were so happy to have Cloudpermit, but one step further other local governments could take is learning and setting up the software for an emergency ahead of time."
The Township of Uxbridge continues to work as a team with support to reconstruct its community. Learn more about storm recovery, aid for residents, and how you can support relief efforts here.