Upcoming Events in November 2022
November 3, 2022
The Cloudpermit team will be attending events and hosting 2 webinars this November. Hope to see you in person or online!
The 31st Annual Joint Conference will be hosted by COCOA from November 6-8, 2022, at the Embassy Suites in Dublin, Ohio.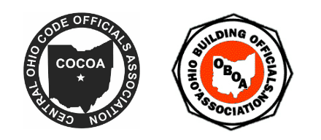 The 2022 VACO Conference will take place November 14-15, 2022, at the Greater Richmond Convention Center in Richmond, Virginia.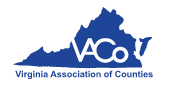 Date: Tuesday, November 15, 2022
Time: 2 pm – 3 pm EST
Code enforcement plays an essential role in keeping communities safe, and it's important to determine how these departments can be as efficient as possible in a rapidly changing world.
Cloudpermit's Sales Director for the South, Matt Canney, and Product Trainer, Leslie Wright, will teach you the 3 things that are the foundation of efficient code enforcement.
Featuring the Municipality of South Huron's Planning Coordinator, Vanessa Culbert
Date: Thursday, November 17, 2022
Time: 11 am – 12 pm PST (2 pm – 3 pm EST)
Cloudpermit is one of Canada's leading community development software, and we've recently made our popular Planning & Development Software Solution available to local governments across British Columbia.
In this webinar, Cloudpermit's Country Director for Canada, Aubrey LeBlanc, and Product Trainer, Leslie Wright, will share key software features and take attendees through a software demo.