Our Story
Our commitment to easy-to-use and smart online community development software began over ten years ago.
In 2011, we noticed a gap in community development software. Most software was only accessible to the largest cities and lacked a lot of what local governments needed when leaving paper-based or on-premises systems behind.
So, we decided to make the best software ourselves. Cloudpermit is cost-effective and accessible for any-sized local government or population size, and really understands what building, planning, and code enforcement departments need to thrive because we made our software by working with local governments.
It's important that our end-users play a part in developing our software since they're the ones using it. We continue to ask our customers what they're looking for next and find new ways to go above and beyond in our software solutions.
Now, we work with over 500 local governments, have an industry-leading and expedited implementation process, and are always proud of how we are changing what it means to be online. We're excited to keep growing our software with you to serve you even better.
Our Mission
To give local governments the online community development software they want, need, and deserve.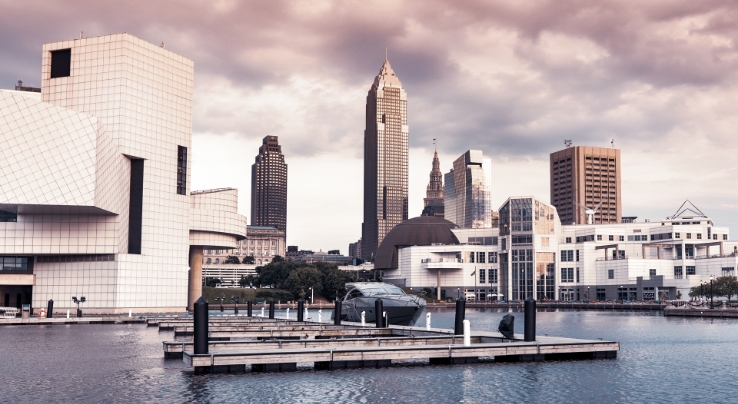 Our Vision
We want all local governments across the nation, now and in the future, to enjoy easy-to-use and accessible online community development software.