How to Resolve Your Citizens' Complaints
February 8, 2023
Local government officials often deal with citizen complaints as part of their jobs. Residents in many municipalities express their dissatisfaction with how their projects are handled, and often misunderstand the root of their concerns. It is usually the fault of the system or process itself, not anyone involved in that system or process, and this goes both ways. Citizens have complaints, and local government staff have complaints about citizens. A stronger, faster, and simpler system can help resolve these complaints.
Business Hours
Many government offices are open to the public during typical business hours. This means that if a government is using traditional paper-based methods for community development, residents can only access government services during their most common working hours.
Citizens in many communities are inconvenienced by having limited access to their local government office. Oftentimes, they need to take time off work to apply or make an amendment to an application, so it can be challenging to afford or make the time to progress their community development goals.
Online community development software allows citizens to work outside of typical office hours. They can do their work whenever it is most convenient for them, from anywhere and at any time.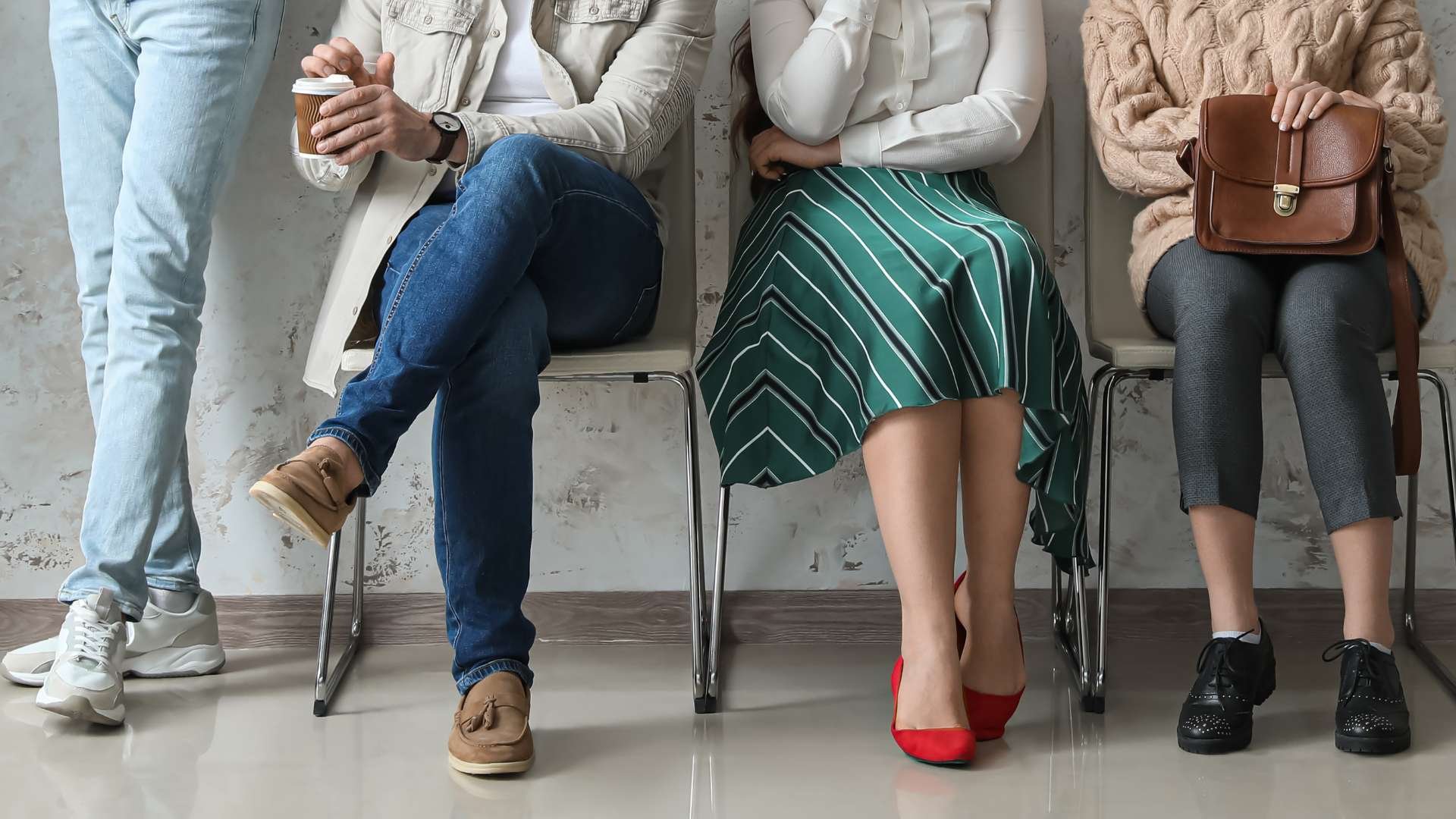 Project Timelines and Transparency
It is a common riff in many communities that building permits or planning applications can take a long time to be issued. Citizens often do not understand why their application is still in the queue or what status their application has reached. This leads to phone calls and emails to the government office that take up time from those calling and those who need to pick up the phone.
When citizens can view their projects and complaints online, they can also view the status of their projects. This improves transparency in the process and eases frustrations when timelines shift. Cloudpermit sends citizens notifications when their application or inspection status changes to give them great insight into their information.
Incomplete Applications
Traditional systems often leave residents feeling confused as to what is needed from them to complete their application. In some cases, citizens feel like they have done everything right only to receive a phone call that they are missing key parts to their application. Then, they need to amend their application to include the missing parts. This adds time to their project timeline and slows down processes.
Cloudpermit forces applicants to fill in each mandatory field before they can submit their application or complaint. Local government staff always receive complete applications as a result and can then expedite the development approvals process.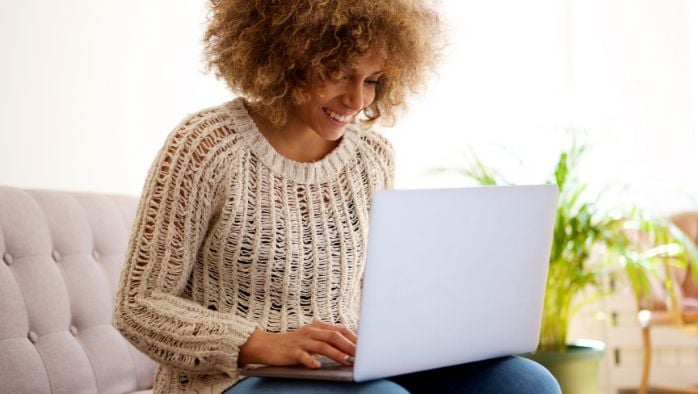 Travel Costs
Since many local governments still use paper-based or legacy systems for community development, residents must travel to the government office for their applications or code enforcement. Citizens are often unhappy with the time and money it requires to get to their local government office, and often wish there was an easier way to do the same work from home.
Remote access to their information creates opportunities for citizens to do their part of a project from home. They can save money and time by avoiding unnecessary travel.
What complaints does your local government often face from your citizens?
Let's have a chat on how Cloudpermit, leading online community development software, can alleviate and resolve complaints you receive for happier citizens and faster processes.