Find more satisfaction in your government career with online software
March 22, 2023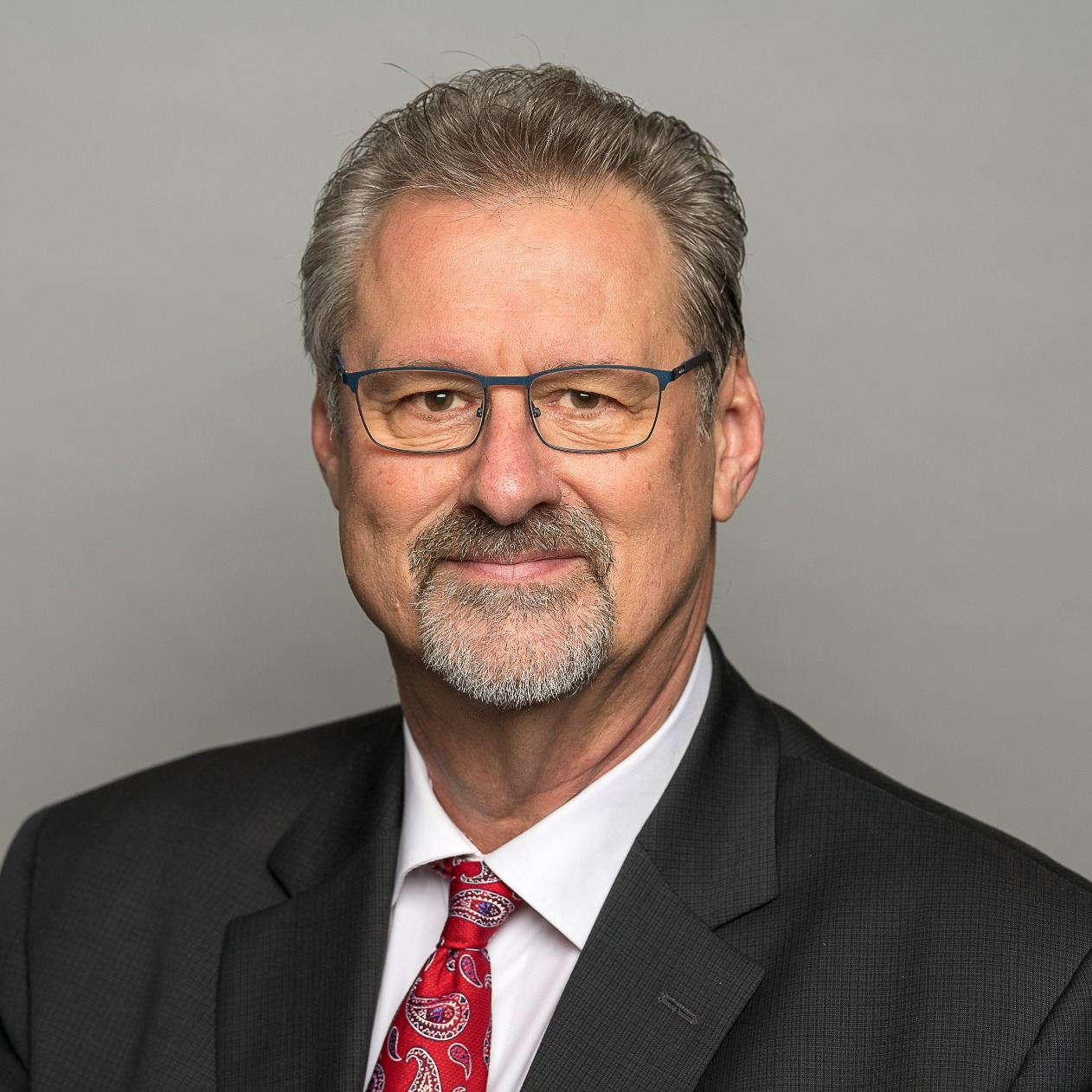 Aubrey LeBlanc,

Country Director - Canada, Cloudpermit
Improve Efficiency in your Department and Speed Up the Development Approval Process Across the Province
Across Ontario, more local governments are switching to online and cloud-based forms of working. The benefits are clear: simple and efficient processes lead to simpler, faster and more efficient community development.
Before I joined Cloudpermit last year, I was the Chief Administrative Officer with the OBOA for almost 10 years. In 2020, Cloudpermit and the OBOA became partners aimed at digitalizing the building permit process across the province. Being involved in this partnership gave me insight into how much the software benefitted governments.
Last year, I became Cloudpermit's Country Director for Canada. Now, I can foster the many wonderful relationships that I've built in new ways. I encourage efficiency and simplicity in the development approvals process to cultivate a better Ontario.
I hear from a lot of our clients - many of whom I consider friends - that moving community development online has changed their careers. They can spend more time on what they value most while helping combat the Canadian housing crisis. This leads to greater job satisfaction with a stronger work-life balance and better office relationships.
I'd like to share why online community development software leads to happier government officials and a faster development approval process - and why it deserves to be.
Issue building permits, accept planning applications and record complaints online
Cloudpermit offers online software solutions for building permits, planning and development, and by-law enforcement. The three solutions (with more coming soon) work together to ensure simple and efficient community development. Department staff can integrate other systems they have with our software for optimized functionality.
Our best-in-class software integrates with the government's GIS for a configurable approach to community development. Staff can access relevant information about properties with one click. And by using the same software, they can easily view information from other departments for increased collaboration.
When planning departments are investigating an application, they can see if a property has any past building permits, orders or complaints. Staff can make informed decisions to prioritize projects and find more satisfaction in their day-to-day work.
Cloudpermit also ensures that workspaces can be circulated across departments both internally and externally. This means that building and planning departments can share documents and applications with each other for reviewing and commenting purposes.
Staff can access a main dashboard as soon as they log into Cloudpermit to view the most important information at once. Staff can search, filter, sort and manage applications and complaints.
Depending on which department owns the information and who has permission to access it, staff can collaborate with other departments. By making it easier for staff to work together, greater job satisfaction can be achieved.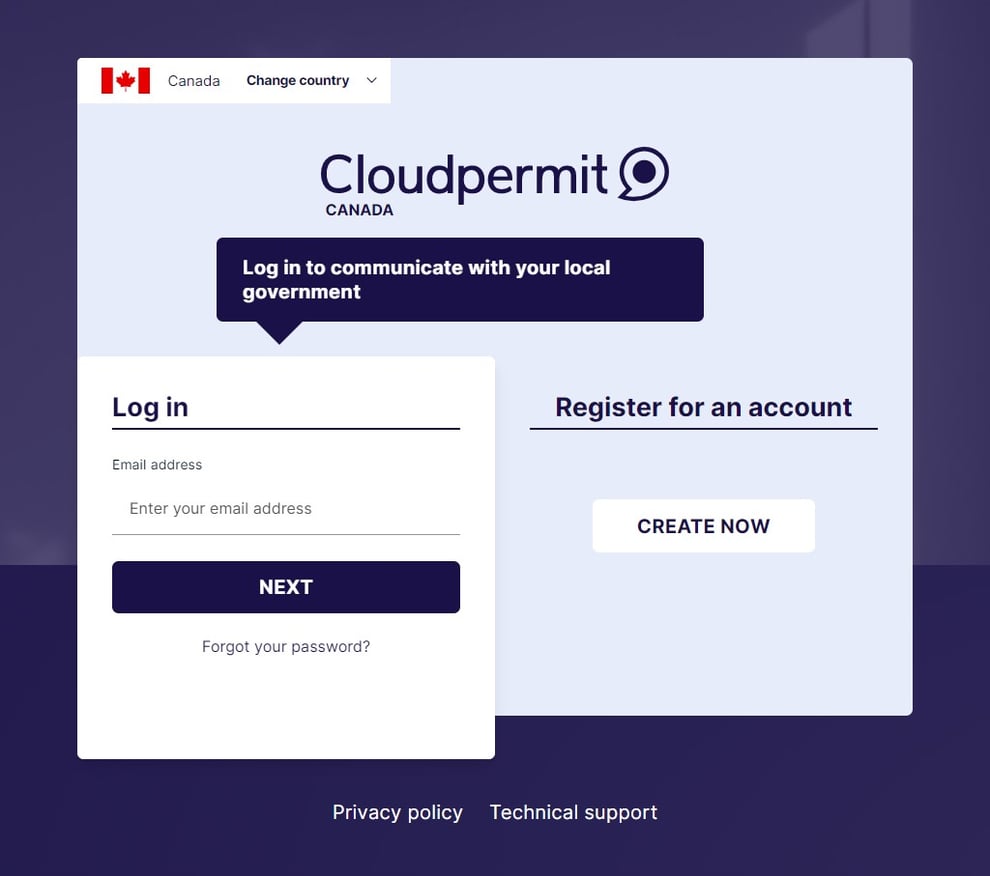 Great things come in threes
Most of our client base (over half of Ontario's local governments) use our oldest and most expansive building permitting solution. In the past year, many clients added our planning and development and by-law enforcement solutions. We plan to showcase clients who use all three solutions in the future. In the meantime, we are always committed to continuous improvement and want to help build more homes.
Ontario legislature recently introduced Bill 23, the More Homes Built Faster Act. It aims to help reach a provincial target of 1.5 million homes built over the next decade. It's been well documented that online development processes lead to an accelerated development approvals process.
The Canadian Centre for Economic Analysis (CANCEA) released a report, Impacts of Streamlining Construction Approval Process in Ontario. It highlights the value of a faster development approval process. If processes were reduced by six months, over a five-year period, 33,100 more homes could be built, 80,400 more people could be housed and an extra $4.5 billion could be delivered to Ontario's economy on an annual basis.
Our team recognizes the extreme importance of moving community development online for the health and demands of the province. We want Ontarians to be part of the necessary change toward better and more affordable housing. It's also valuable to give governments an opportunity to be part of positive change to achieve better career fulfillment.
We are partners with the OBOA. We also offer pilot programs to encourage local governments to digitalize through our partnerships with the Association of Municipalities of Ontario (AMO) and the Local Authority Services (LAS). We are passionate about what our software can do and how these three solutions can work together for faster community development.
Government staff can find more efficiency in their day and contribute to speeding up Ontario's development approval process with:
Less administrative work at the front counter;
More productive work in the field;
Less time on the road; and
Standardized processes across the province.
Less administrative work at the front counter
As we all know, there is a lot of work at the front counter. Residents come in to ask a question about their building permit, drop off an application or say hi. When local governments move their processes online, administrative front counter work is greatly reduced.
Staff can spend less time filing since all information is automatically archived and organized online. They can use filters to find the data they need easily and quickly. Online payment is also accepted, which reduces hours spent sorting money.
Most of us can agree that very few, if any, residents submit complete applications. Cloudpermit forces applicants to enter all required information before they can submit their application or complaint. Front counter staff no longer need to call or email residents for missing pieces of information.
Online community development software also ensures applicants stay informed and involved. Cloudpermit automatically notifies all parties when the status of an application or inspection changes. Applicants can check the status of their work online instead of needing to call or email their local government office.
More productive work in the field
Typically, staff take notes in the field and reinput the same information back at the office. Both options require extra time spent travelling back to the office and doing the same work a second time.
Government staff can be more productive when online community development software is used. Since all information can be entered and stored from any mobile device, staff only need to input notes once and can view all information they need in the field. Staff can look up what has been said in past conversations online while on-site. This alleviates any need to call the office since all information is accessible at their fingertips.
For by-law enforcement officers, this can be especially helpful for issuing and posting orders. Some of our clients keep printers in their car so when they visit a site, they can issue and print an order right away. This means they do not need to revisit the site to put an order on someone's door.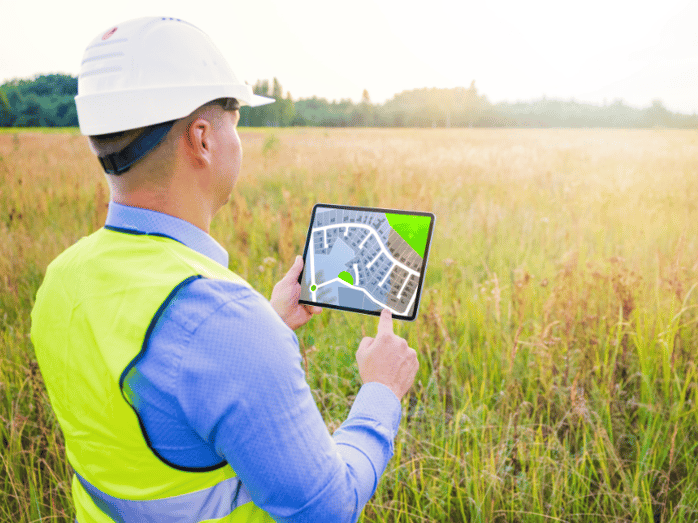 Less time on the road
Local government staff spend some of their time on the road fulfilling their responsibilities, especially conducting inspections.
Online software allows inspectors to visually see where all their inspections are, separate areas into zones and schedule inspections with residents. They can conduct inspections in the field with any mobile device and upload photos online for record-keeping. This reduces time spent on the road with optimized routes synced with Google Maps and eliminates the need to revisit the same site for simple inspections that can be done remotely.
Standardize processes across the province
It becomes easier for builders, planners and citizens to contribute to community development when systems are standardized. From one community to the next, they can use the same system to plan and build for the future. This helps builders who work in multiple towns and cities since they only need to learn how one system works. The same goes for residents who live in one area and have a second property in another.
A standardized and fast development approval process helps local governments using the same software become a community with a shared culture. They can better understand each other's processes and points of view, and more easily share services across departments and other local governments. Community development becomes easier and more enjoyable.
More coming in the future
We are continuing to work on our software and are committed to offering more solutions to bring government officials more satisfaction in their day with improved efficiency and a faster development approval process. Learn more at cloudpermit.com and feel free to get in touch with me.
This article was originally published in the OBOA Journal Issue 137.