Online Software for Building Permitting, Planning & Development, and By-Law Enforcement
When your local government moves online, everyone wins with remote access to information, interactive maps, and support.
Your Local Government Can Do More in Less Time -Online
Adopt online community development software to communicate with your citizens, perform inspections in the field, and track and archive information.
Offer Online Submission to Your Citizens
Your citizens can submit building permit applications, planning applications, and complaints online for easy and excellent customer service.
View Our Solutions
Accessible 24/7 on any mobile device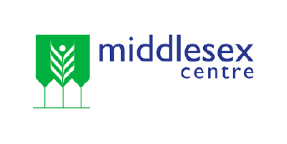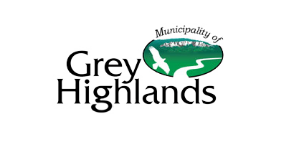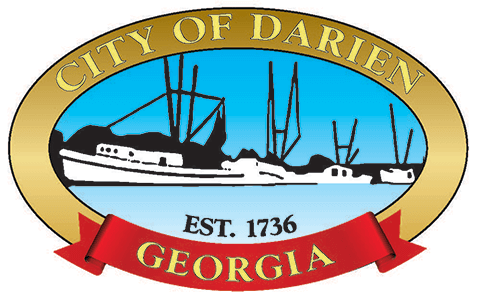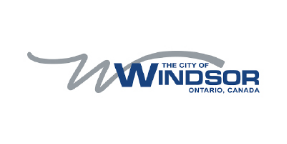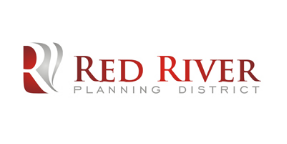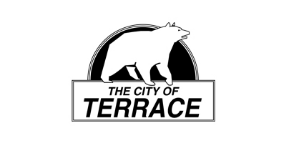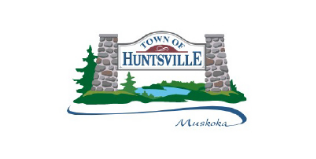 Learn More About Cloudpermit
We have over ten years of experience working with local governments like yours and actively use that experience to continue developing our leading software.
Check out what makes us who we are and learn why you want us as your partner in modernization.
Ready to See Cloudpermit in Action?
Issue building permits 80% faster than paper‑based systems
Always receive a complete building permit application from applicants
Improve efficiency with all permit data and communication in one digital place
Easily keep track of all information, files, drawings, etc.
Automatically notify all parties when permit or inspection status changes
12
Building Permits
Issued
15
On-Site Mobile
Inspections Conducted
Keep Your
Data Secure
Organize your data safely and securely online with Cloudpermit.
Learn how we ensure your data stays secure and protected against all known threats.
Use Anytime. Anywhere.
Users can access our software on any mobile device just by logging into their account via a web browser – 24/7.
Learn how many hours and resources you can save with Cloudpermit.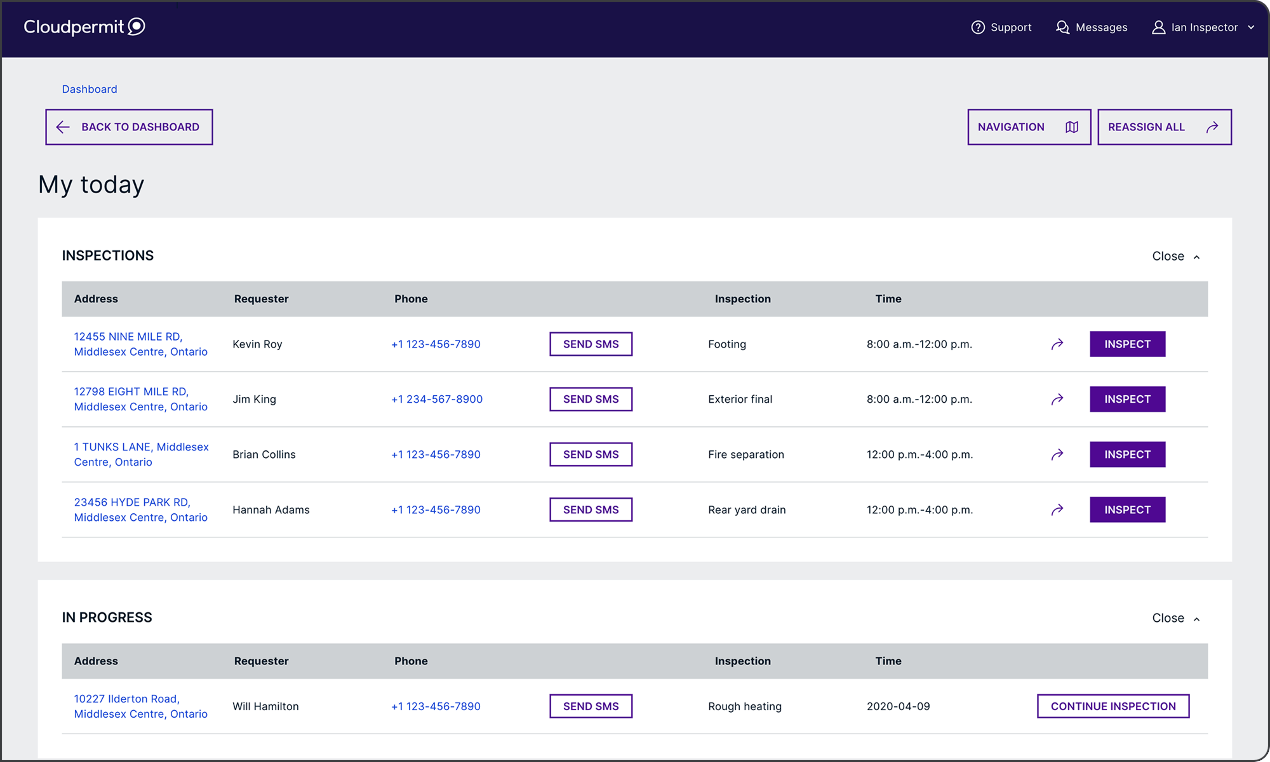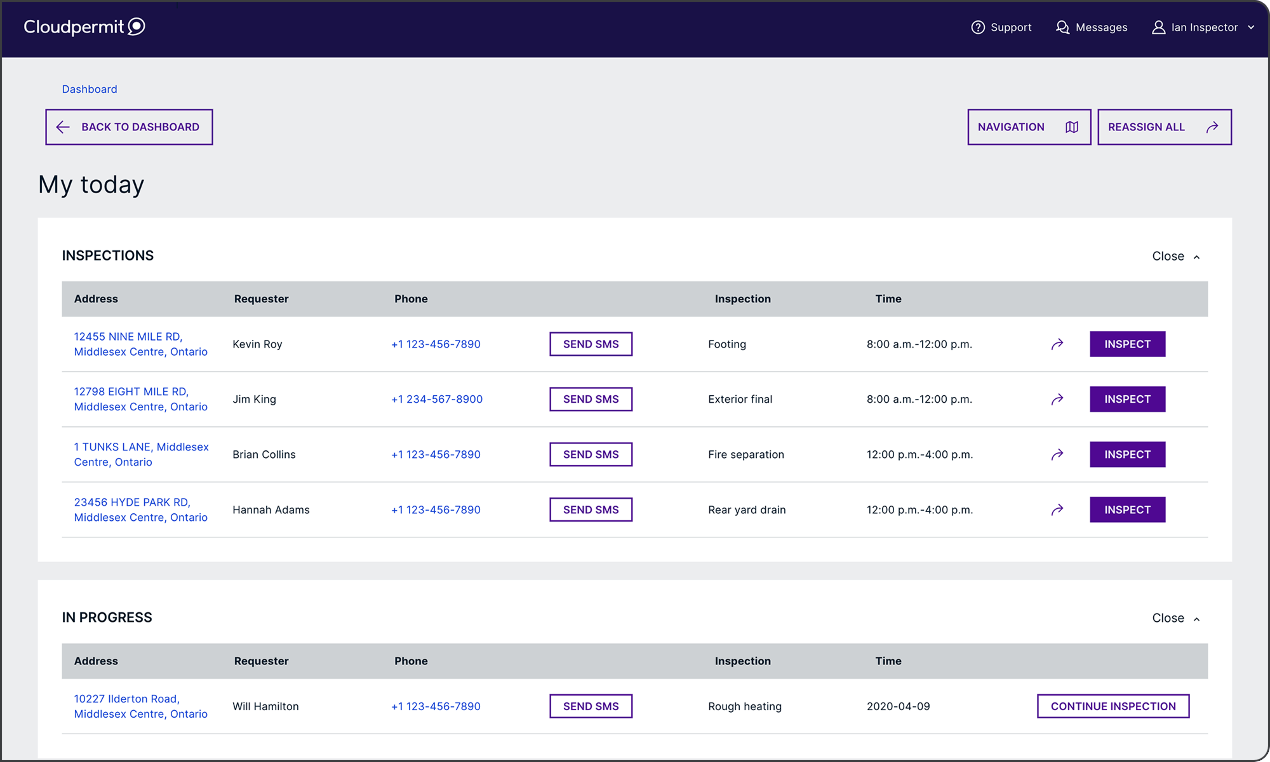 How to Use Our ROI Calculator
We're excited to show you some of the great things Cloudpermit can do for you.
Enter your current metrics and submit the form to get your results.
.
Learn how many hours and resources you can save with Cloudpermit.