Who We Are
We are a dedicated team of professionals who know what you need from your community development software. For years, we have worked with local governments and agencies to build our solutions. We are proud of the work we do and hope to have the opportunity to partner with your team.
Our Values
Focus
We are focused on our passion, work ethic, and goals. By valuing focus, we can continue to push forward and create innovative software.
Collaborate
We work and succeed as a team at Cloudpermit because we're stronger together. We accept each other's strengths so we can learn from one another and become better.
Respect
Respecting one another and our customers is important to us. We trust our team to do great work and stay open to new ideas.
In 2011, we saw a gap in community development software. So, we created Cloudpermit so that any-sized government could benefit from online processes. By working closely with over 700 governments, we understand what our customers need and use that insight to improve our building permitting, planning & development, and by-law enforcement solutions. Join us as we redefine how community development works.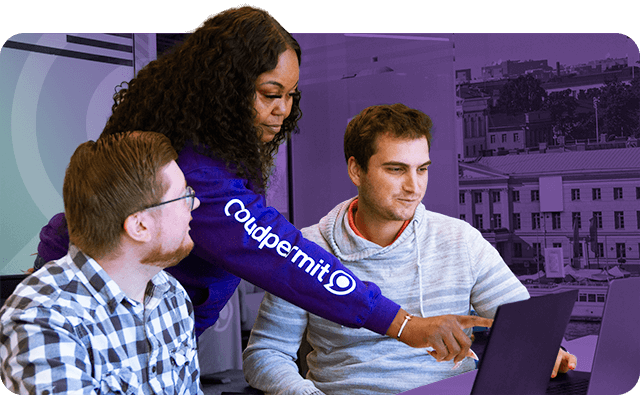 Our mission is to empower local governments to digitalize and improve citizen experience across the U.S. and Canada.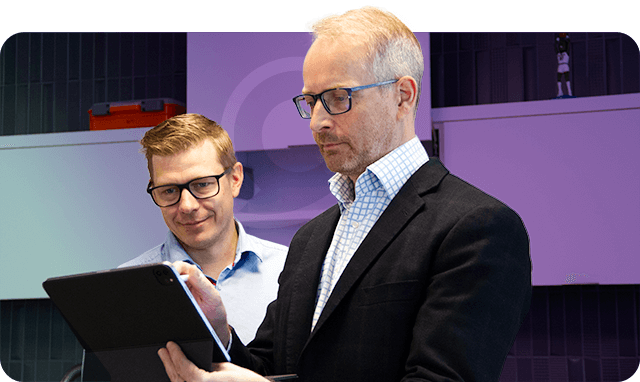 We aim to partner with as many governments and agencies as possible so countless communities benefit from modernized, efficient, and user-friendly community development.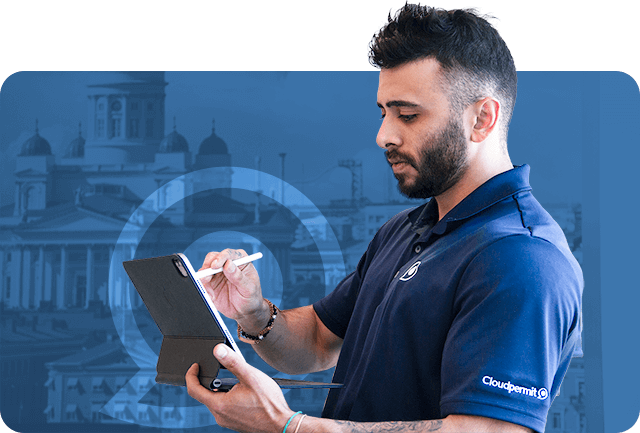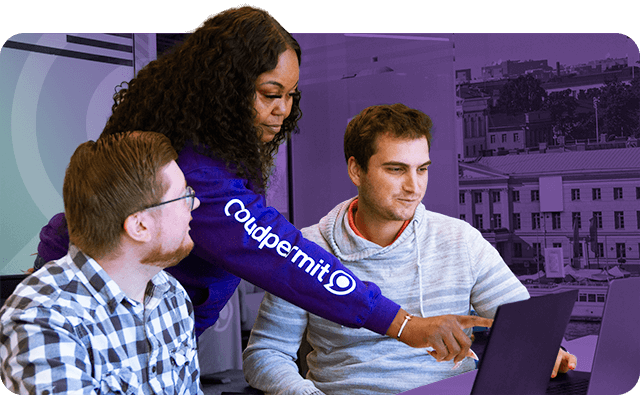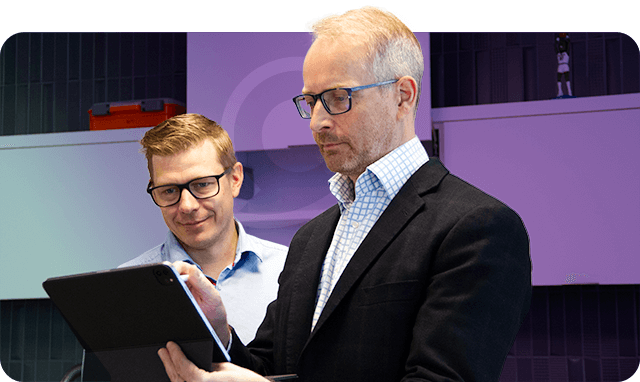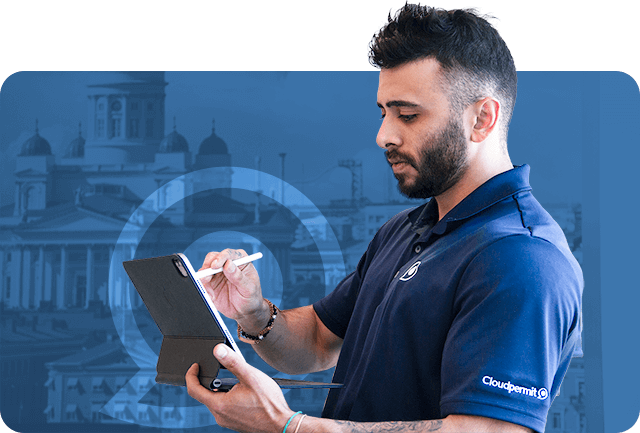 Be Part of an Amazing Team
Our team is made up of talented, hard-working, and friendly individuals, who are dedicated to helping Cloudpermit grow and lead the way in community development software. Join the Cloudpermit family, where everyone likes to work and play hard!