Why Cloudpermit?
"Municipality size doesn't matter to Cloudpermit. From populations of 450,000 residents to 7,000 residents like St. Marys, Cloudpermit's customer service is there for all municipalities."

Story Link
"Last year, we saw a 36 percent increase in permit applications overall with a 55 percent increase in single-family dwelling applications and a 19 percent increase in multi-family applications. Our inspections were up 120 percent compared to the previous year with 6,800 inspections, with some of our staff doing 260 inspections per month. We would have been lost if we had to use the systems we had in place before Cloudpermit to keep up with this building boom."
Story Link
"Using online software is appealing, easy, and simple with faster and more convenient processes, stronger and easy-to-follow communication among all involved parties, and a complete permit application submission every time. It's a win-win for everyone to embrace Cloudpermit's simplicity because simplicity is powerful for every local government and the members of its community."

Story Link
We are committed to your success.
We treat our customers as individuals and make sure our software is configured to meet your specific needs.
You're matched with your own Customer Success Manager so you and your team can learn how to use Cloudpermit quickly and effectively. Plus, you can access your own unique training environment for as long as you want, which comes in handy when you hire new staff.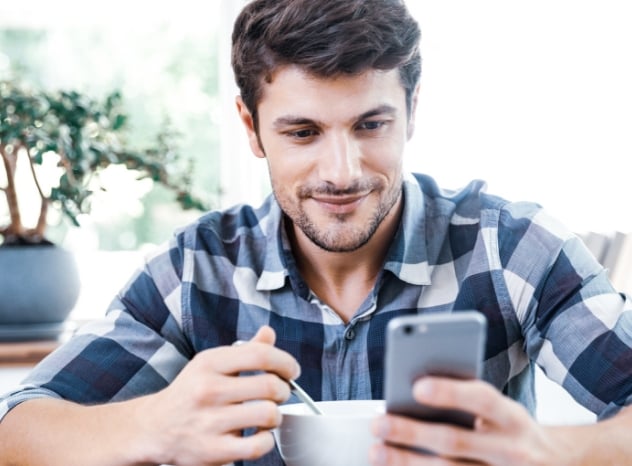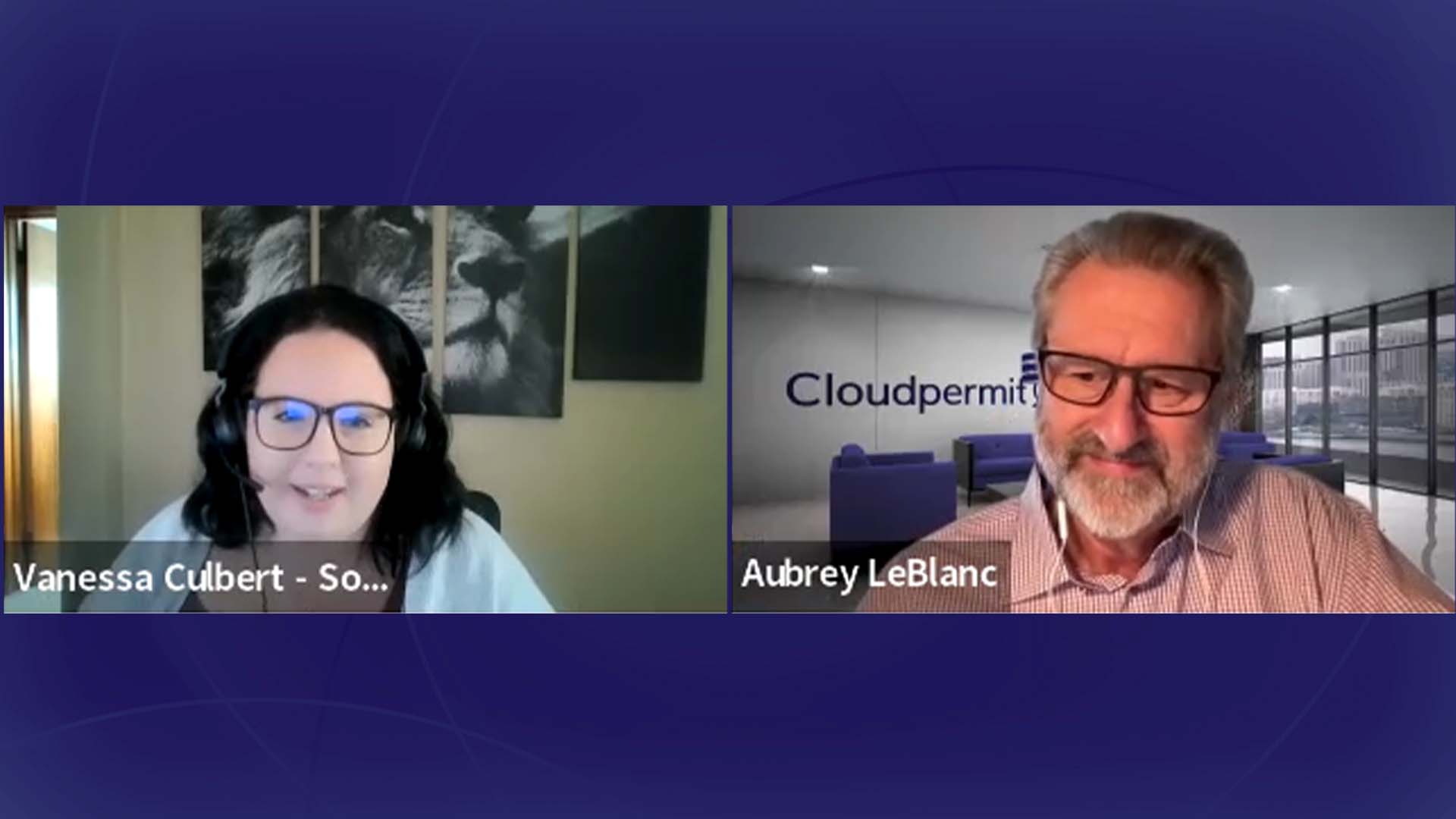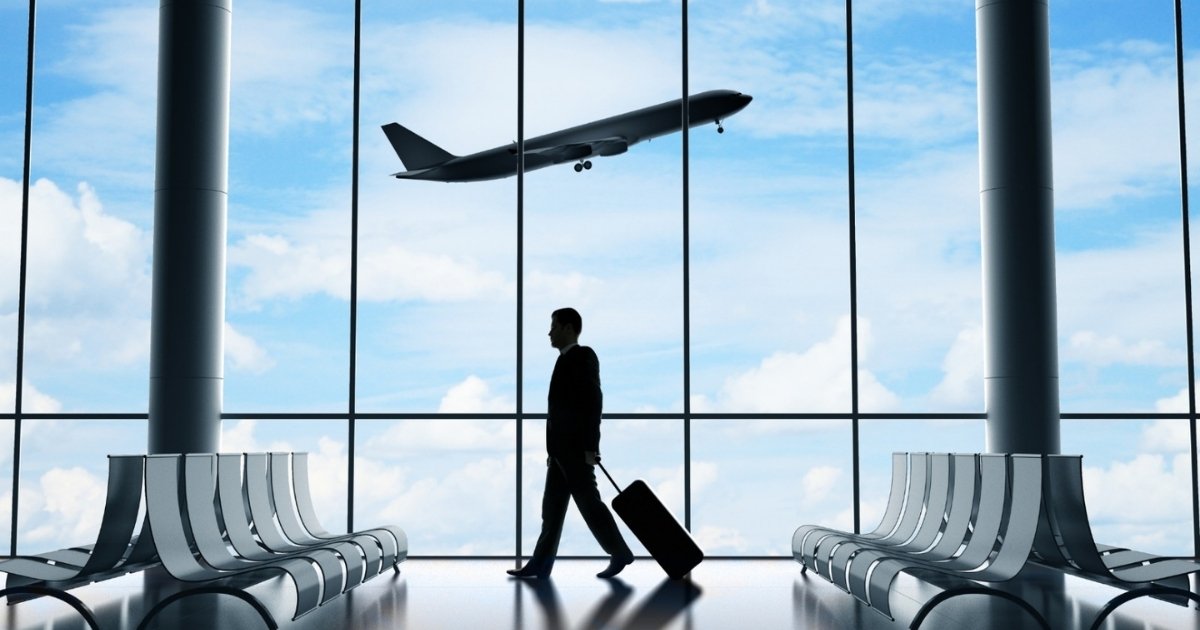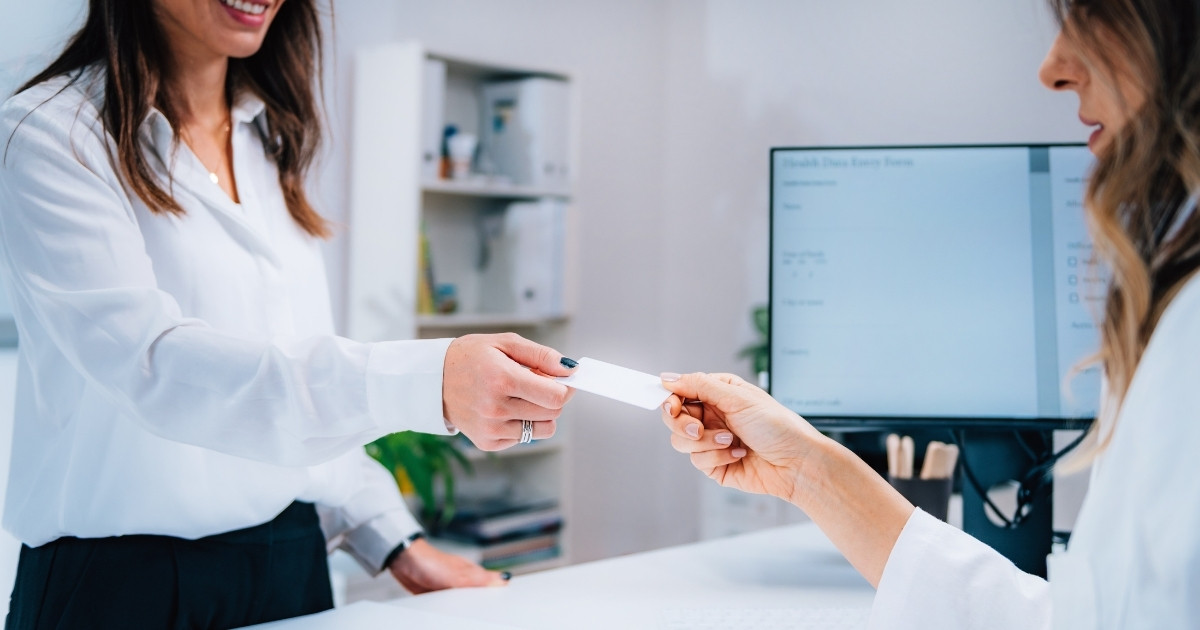 Learn how many hours and resources you can save with Cloudpermit.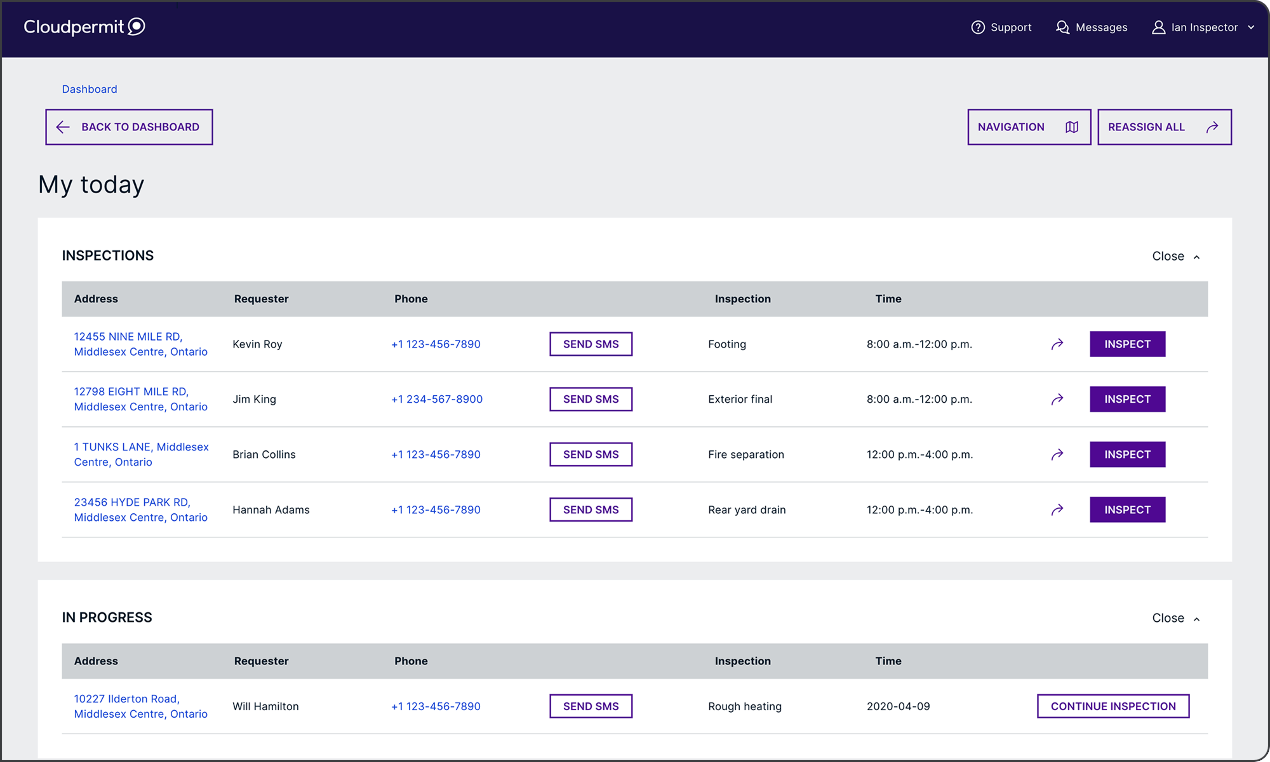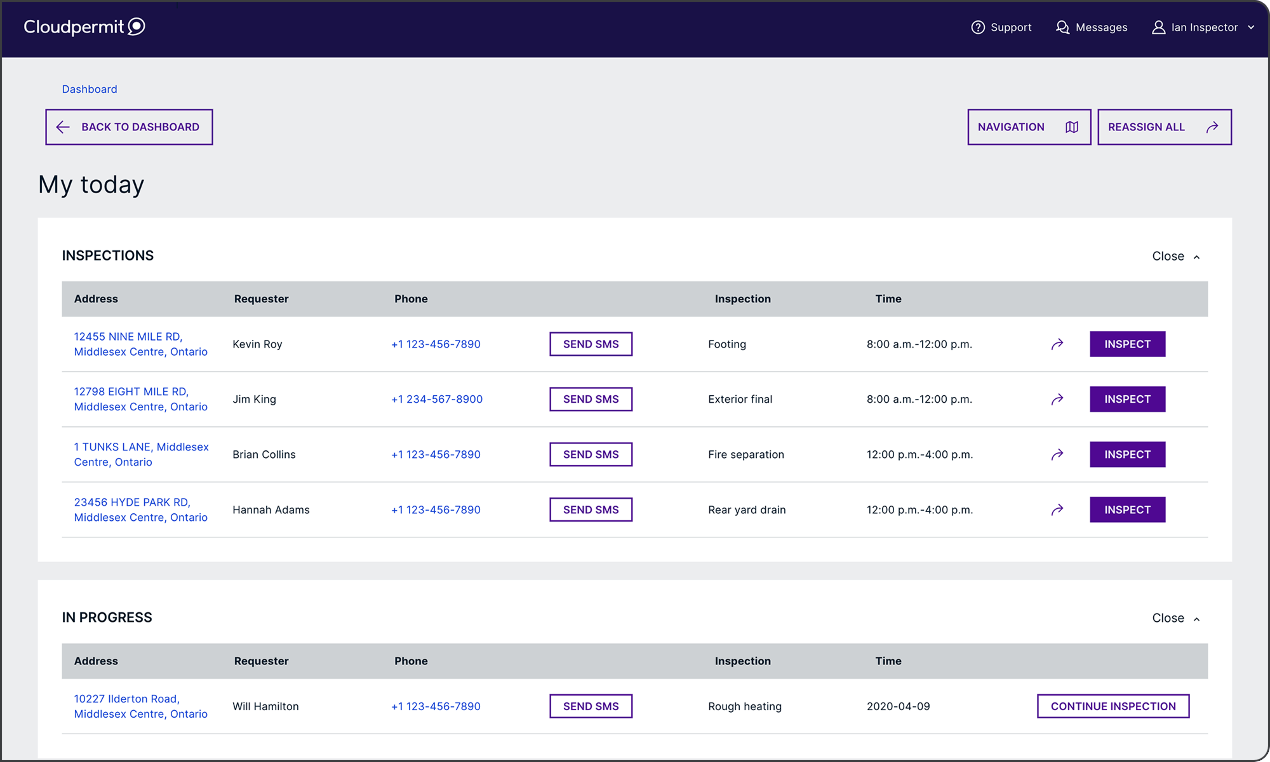 How to Use Our ROI Calculator
We're excited to show you some of the great things Cloudpermit can do for you.
Enter your current metrics and submit the form to get your results.
.
Learn how many hours and resources you can save with Cloudpermit.