By-Law
Enforcement
Streamline your by-law enforcement online.
Accept complaints from citizens
Determine required contact information for complainants
Create cases in the field
View case history in chronological order
Share photos
Use maps integrated with your GIS
Accept payment
Keep all communication in one place
View Our Solutions
Accessible 24/7 on any mobile device
Accept complaints, determine required contact information for complainants, create cases in the field, and more.
Complaints + Cases
Access Anytime, Anywhere
Access Cloudpermit on any mobile device (phone, laptop, tablet, etc.)
Use 24/7 on any browser or operating system
Store data online instead of filing cabinets or personal computers
Determine data access
Automatically save information in real-time
Cut down on printing, paper, and travel costs
Organize information with automatic archives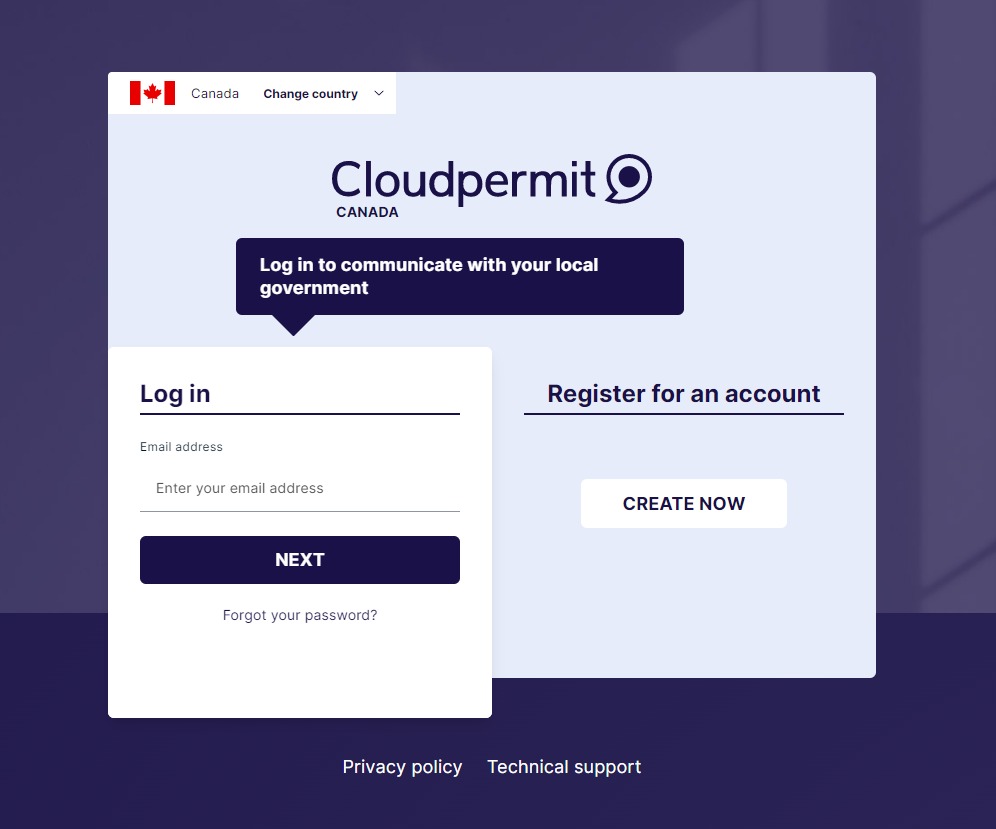 Accept Complaints
Accept complaints and determine what contact information is required for complainants
Record, filter, and organize complaints
View complaints in the same area
Document violations with standard wording templates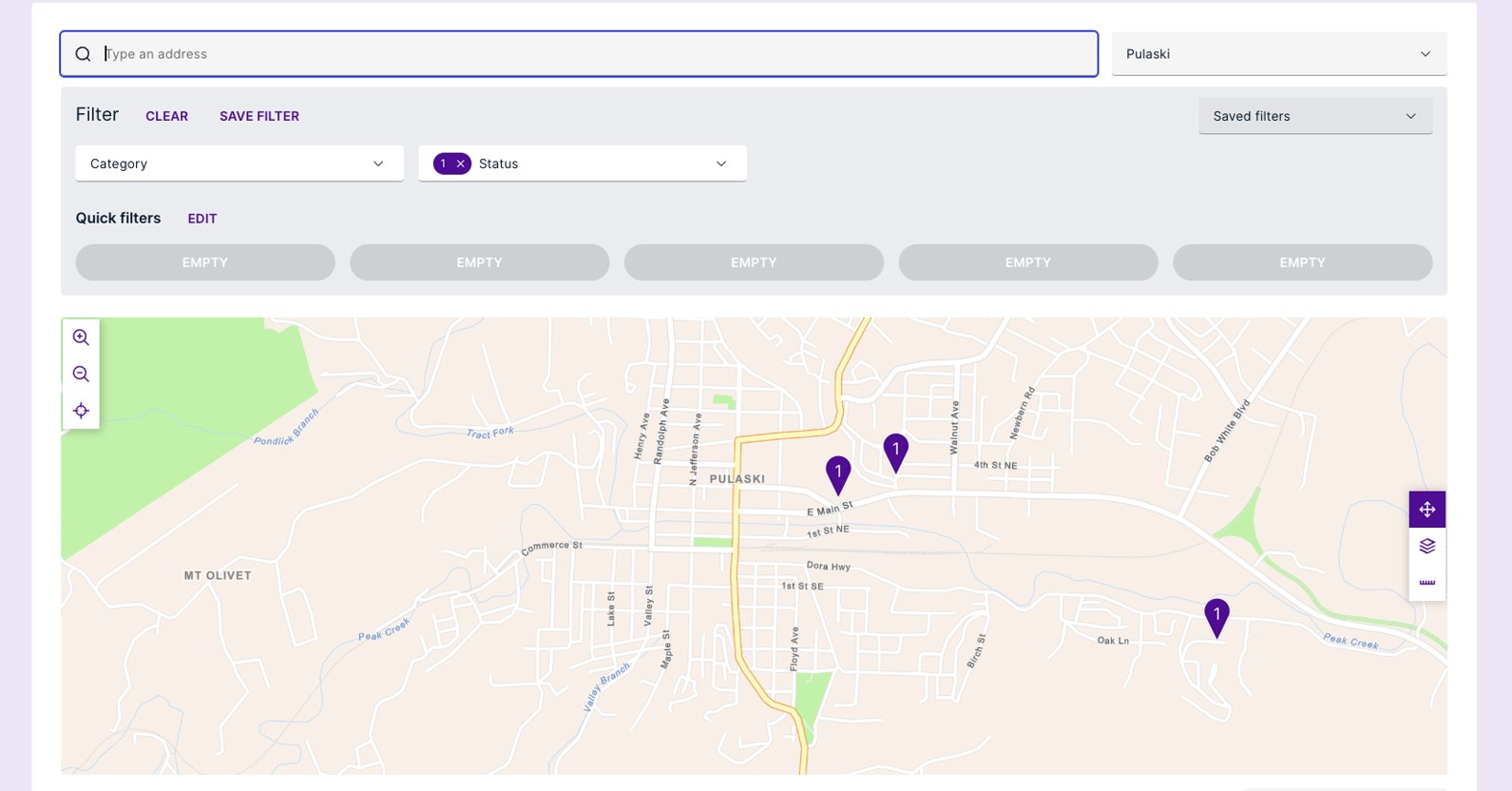 Create Cases and Violations
Create and document cases in the field
Create and document violations in the field
Add multiple violations to one case
Track resolution of violations
Search past building permits, previous complaints, and by-law enforcement cases, and open the complete history of a property
Document and view cases in the same area
Pull information on property owners, councils, courts, and other stakeholders
View case history in chronological order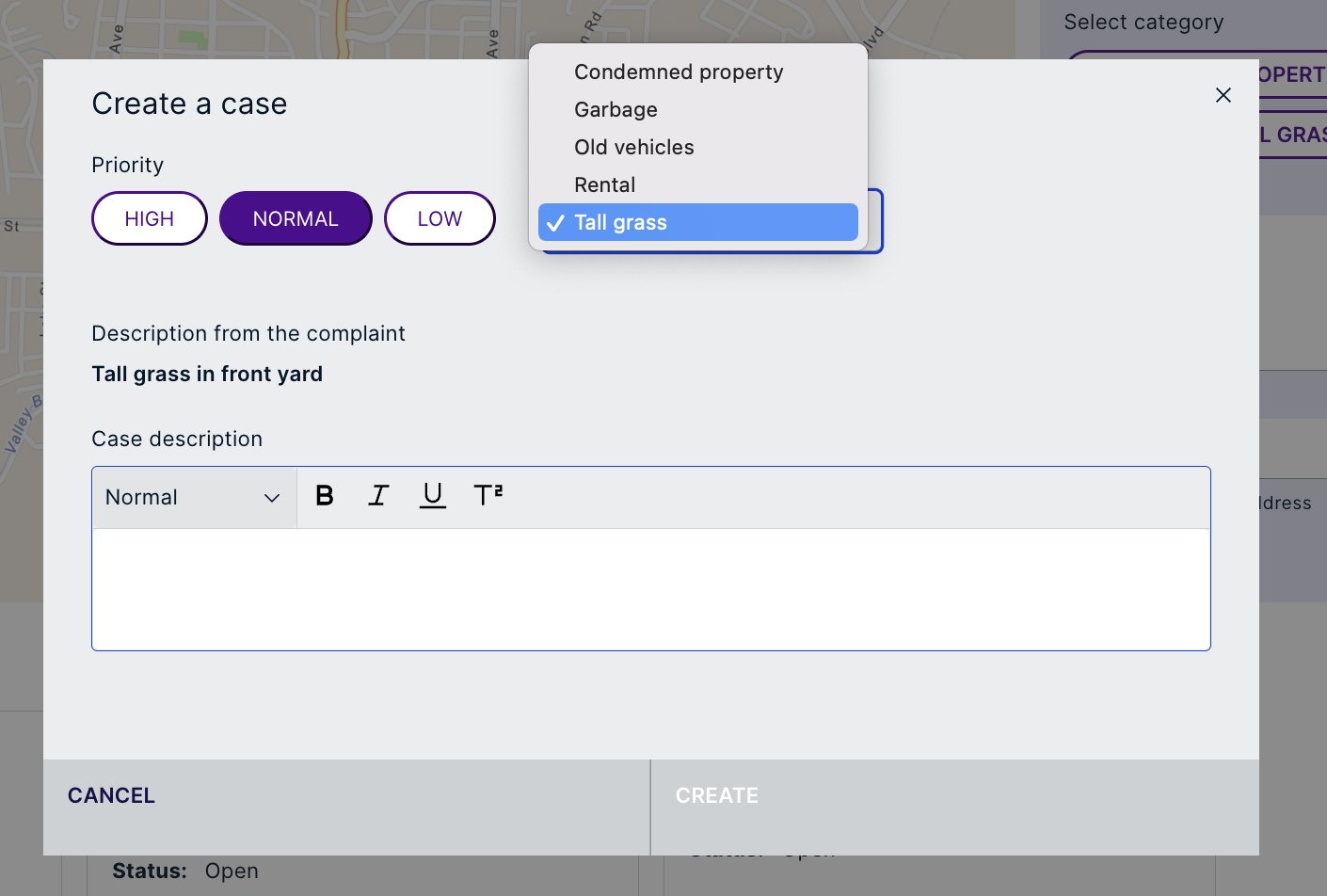 Store and Receive Case Information
Upload and store photos
View case history in chronological order
Receive photos from complainants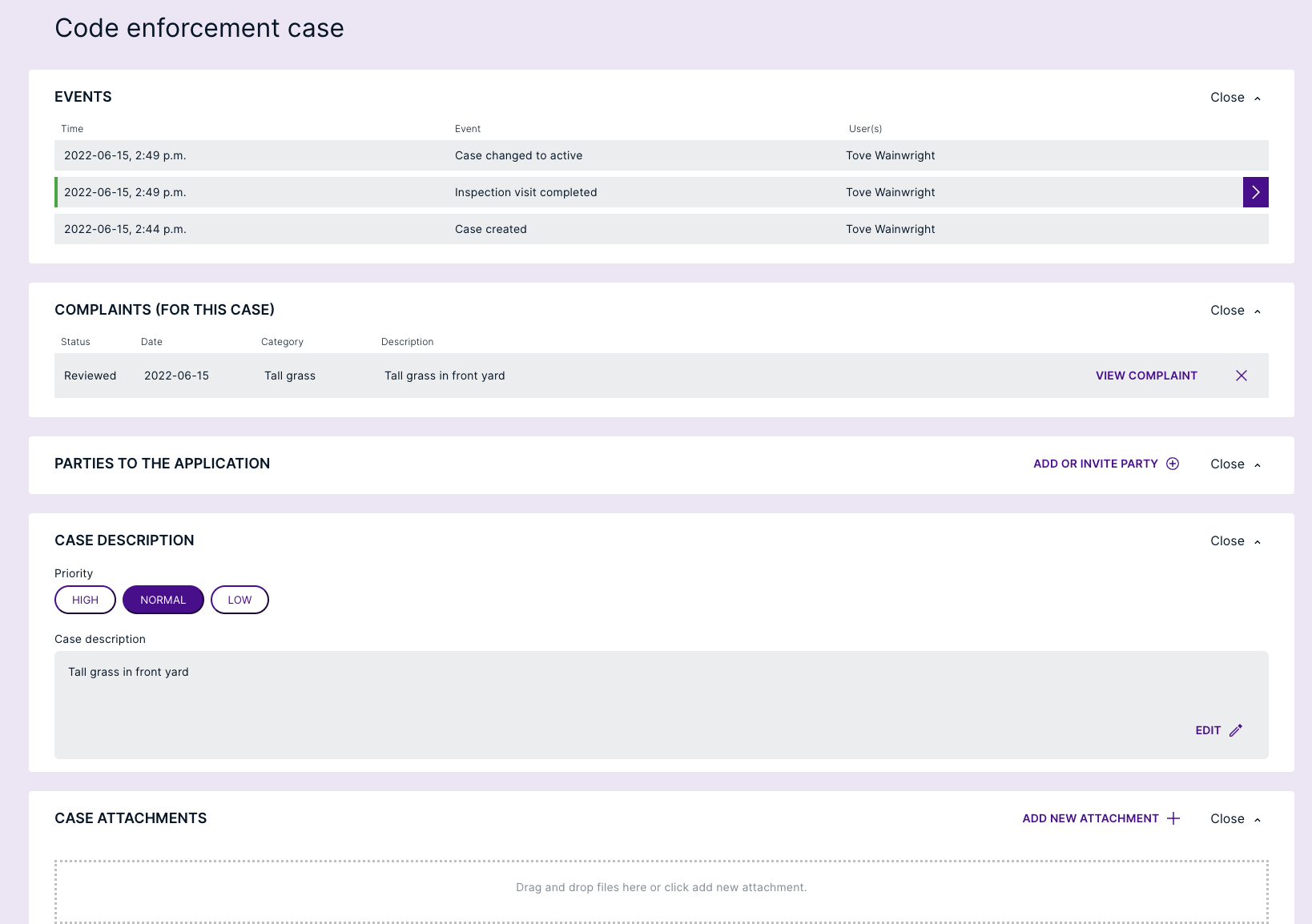 Make Inspections Easy
Conduct on-site mobile inspections
Use interactive maps to find inspection locations
Keep all inspections and case data in on place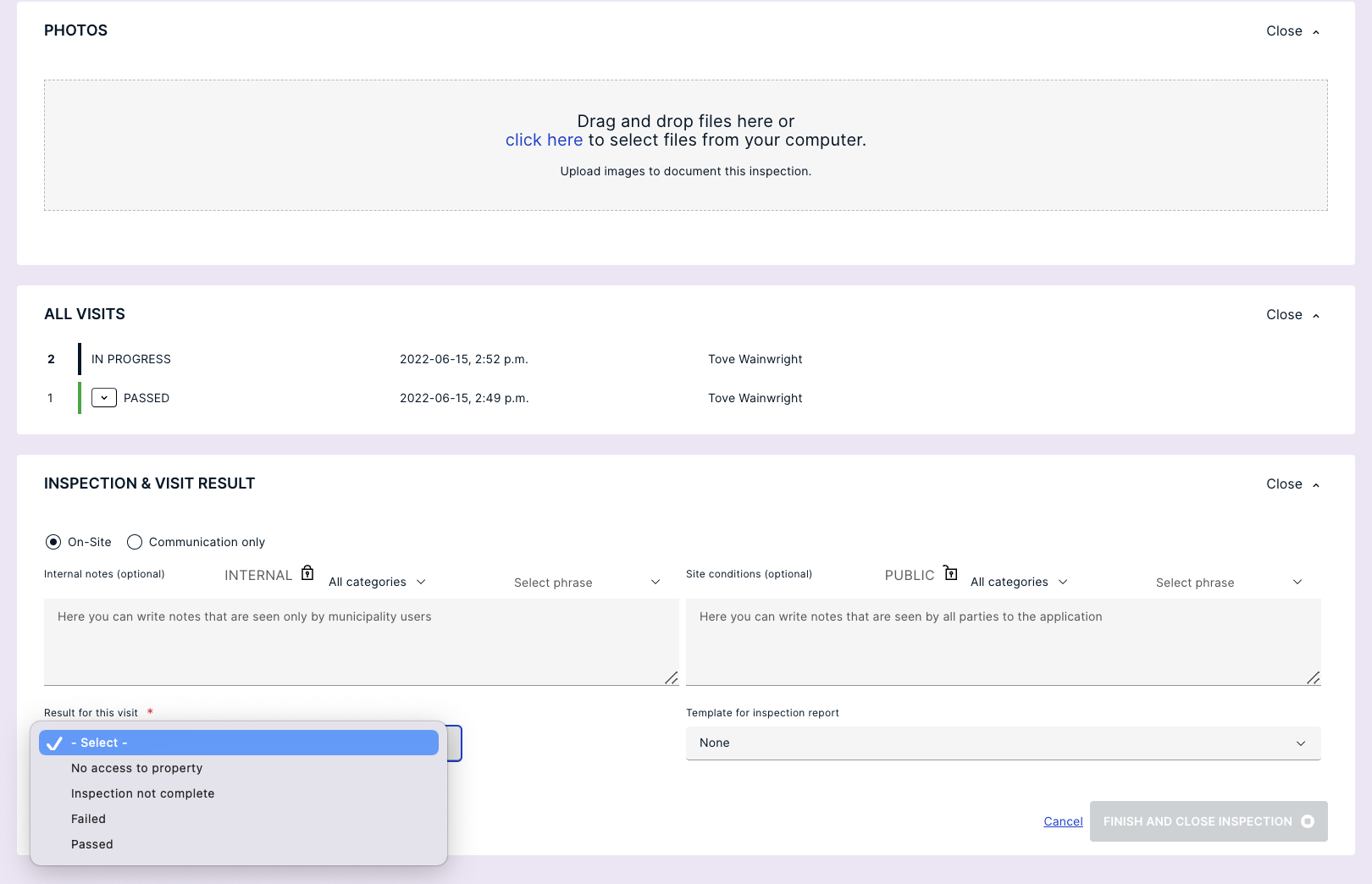 Use Interactive Maps
Find complaint, violation, and case locations with property borders
Find neighboring property borders, owners, and contact information
Receive detailed and accurate property information without filling in data
Use address and property information searches to find the correct location
View existing complaints in the same area
Switch various layers such as planning designations or environmentally sensitive areas, like wetlands, outdoor recreation areas, floodplains, or plant/animal habitats, on and off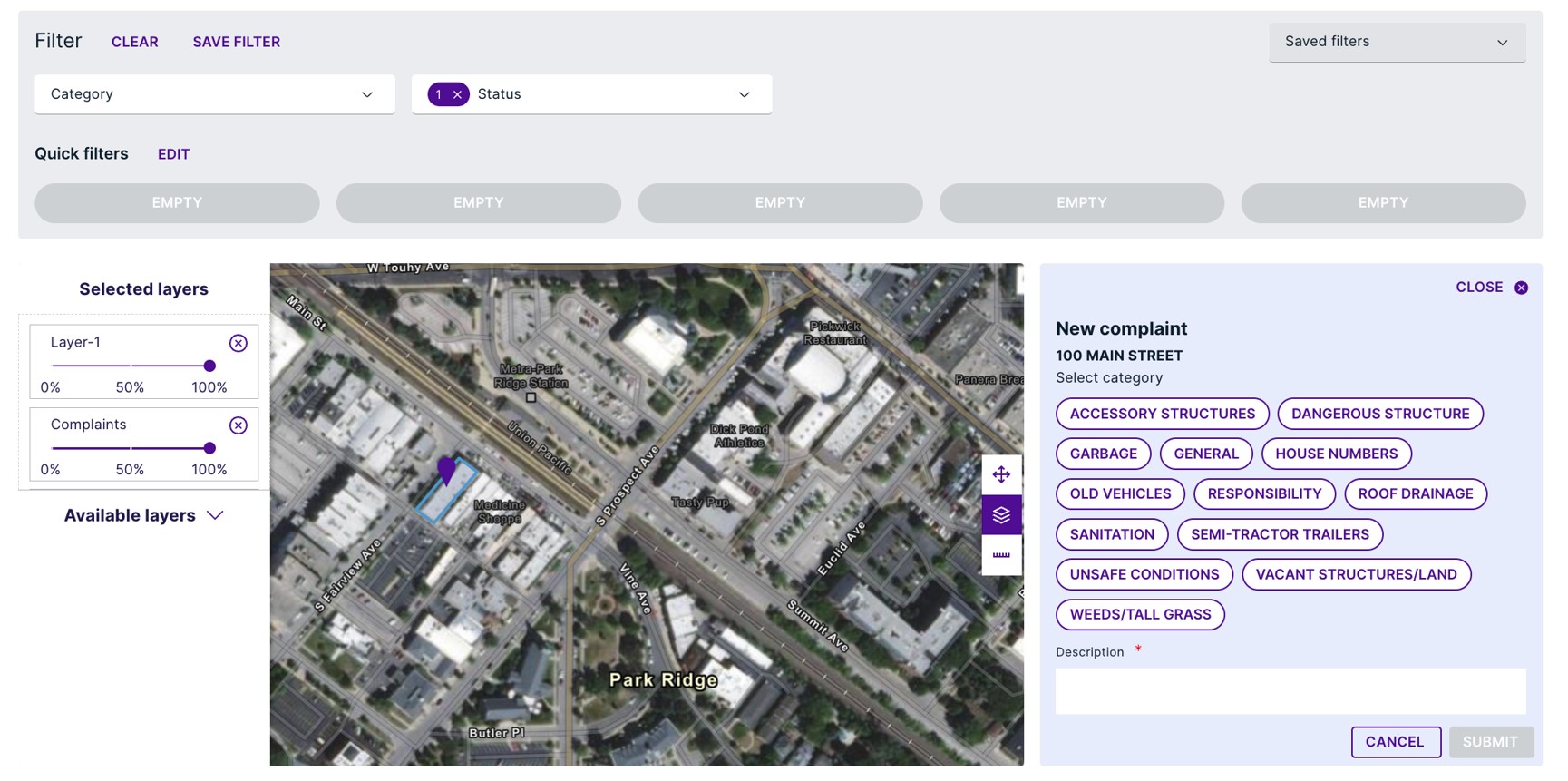 Communicate in One Place
Send direct or group messages
Follow threads with time-stamped messages
Collaborate and invite others to join conversations
Reduce front counter visits, phone calls, and emails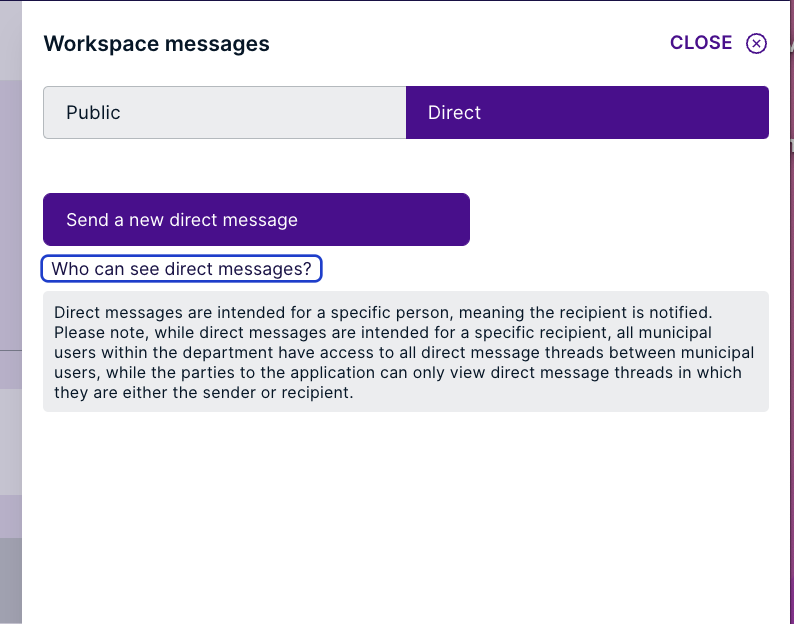 Accept Payment
Accept online and over-the-counter payments
Send notifications for due payments
Determine a detailed list of fees
Integrate with third-party PCI Compliant payment gateways

Conduct on-site mobile inspections, find property borders, keep all information in one place, and more.
Inspections
Conduct On-Site Mobile Inspections
Use any mobile device to do an inspection (phone, laptop, tablet, etc.)
Upload photos
Input notes and complete reports
Keep track of all data, contact information, reports, etc.
Manage violations, orders, and past/upcoming inspections
Update inspection status
Create reports and letters with templates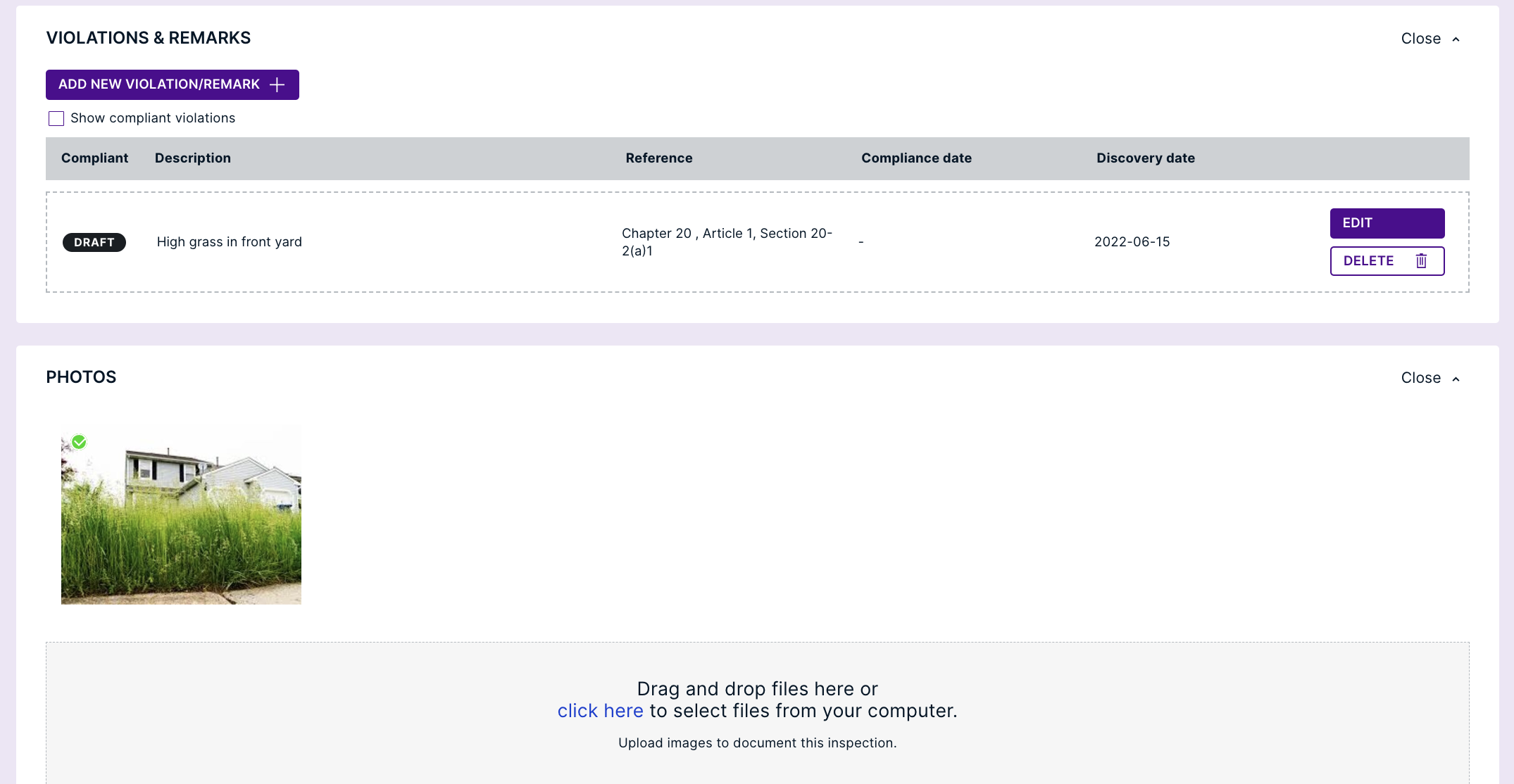 Use Interactive Maps
Find inspection locations with property borders
Coordinate and schedule inspections based on zones
Find optimal directions with Google Maps
Manage inspectors' working areas
Receive location-based assignment suggestions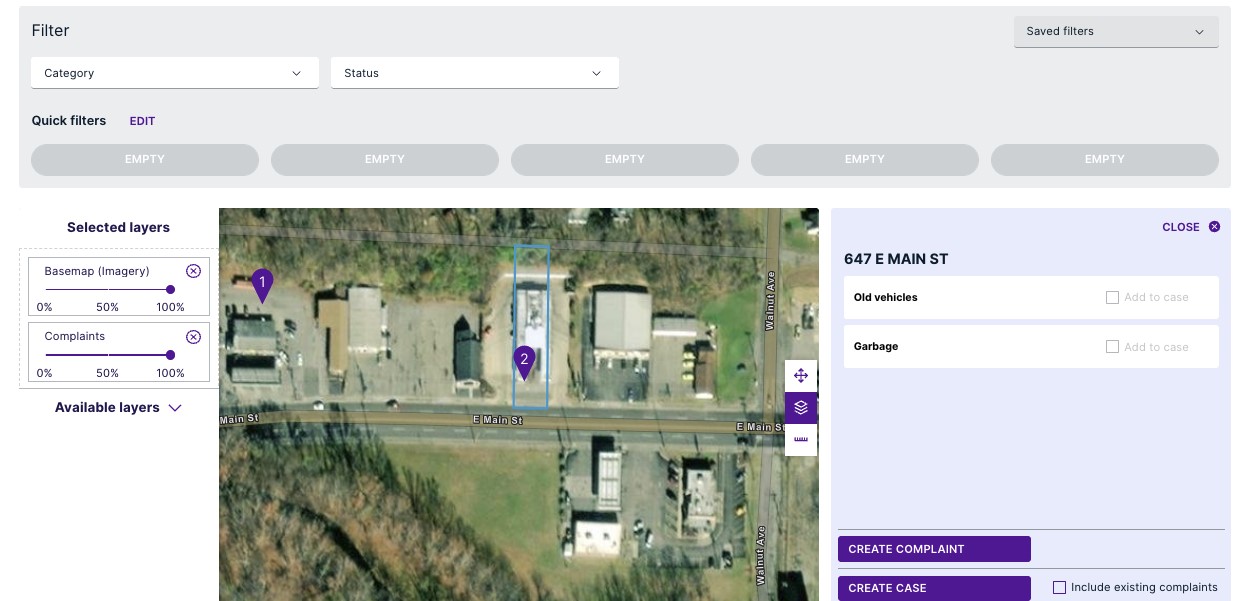 Determine and Schedule Inspections
Monitor and update inspection status
Set and read inspection descriptions
Schedule and require additional inspections
Receive inspection results when an inspection is complete
Assign inspections to inspectors
Create inspection reports (PDF) automatically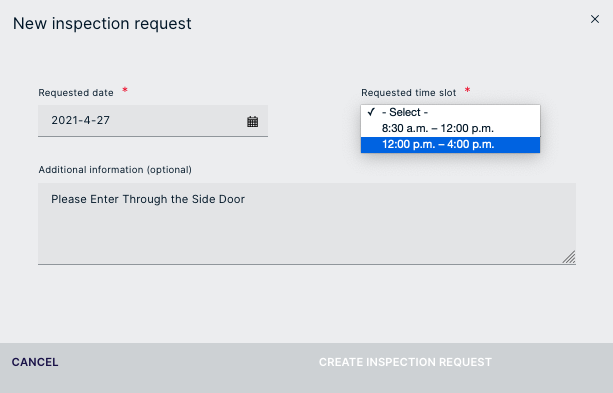 Keep All Inspection Data in One Place
Keep track of multiple inspections and visits
Archive inspection information, including photos
View all outstanding violations
Keep all inspectors visiting the same site informed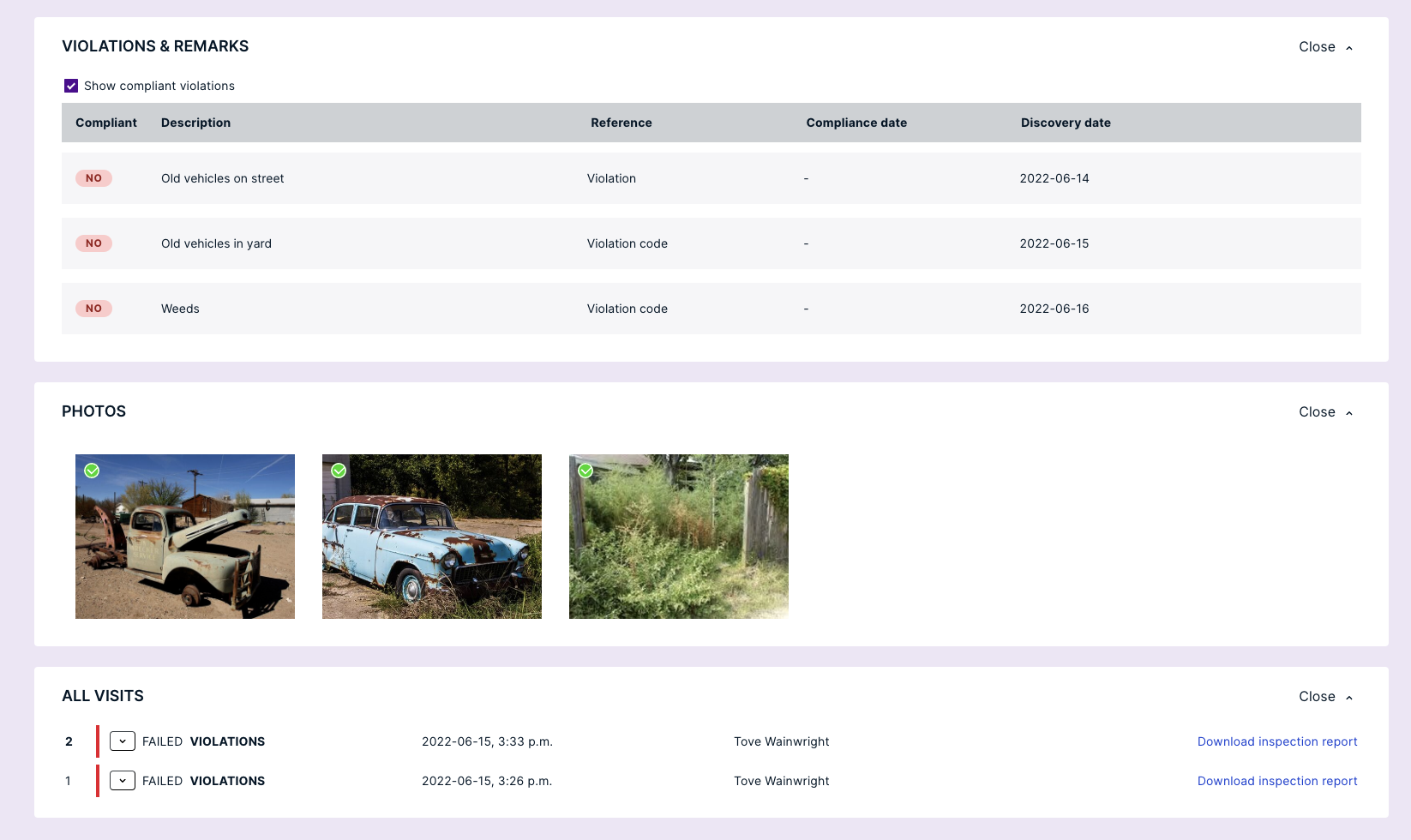 Ready to See Cloudpermit in Action?
Select case locations, view detailed property information, plan routes, and more with our integration into your GIS.
Maps
Select Case Location
Search locations by address or by selecting it on a map
View address, property borders, and other property details
Manage complaints and cases across one property
Use aerial images to view properties

Display Property Information and Various Layers
View property information such as property identifiers, property owners, and zoning information
See full history of property such as contact information, past permits, and open history of a property
Access different layers such as aerial images, flooding maps, heritage areas, construction areas, etc.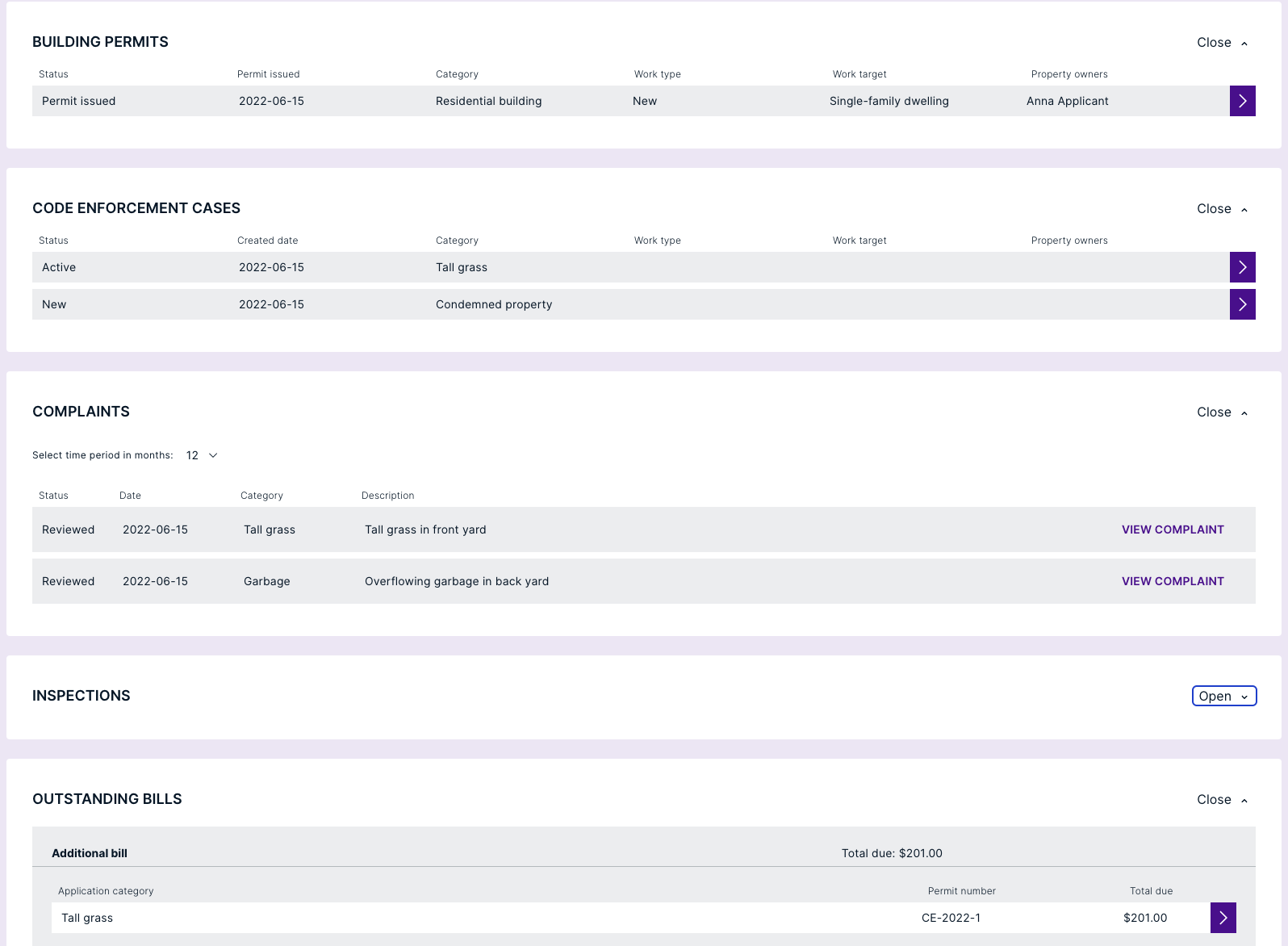 Plan and Navigate Inspector Routes
Manage multiple inspectors and/or multiple inspectors
See inspectors' working areas
Plan optimal routes based on requested times, locations, and already planned inspections
Find optional directions with Google Maps

Calculate Property Size
Draw and determine the size of a property or other areas
Determine the distance between different points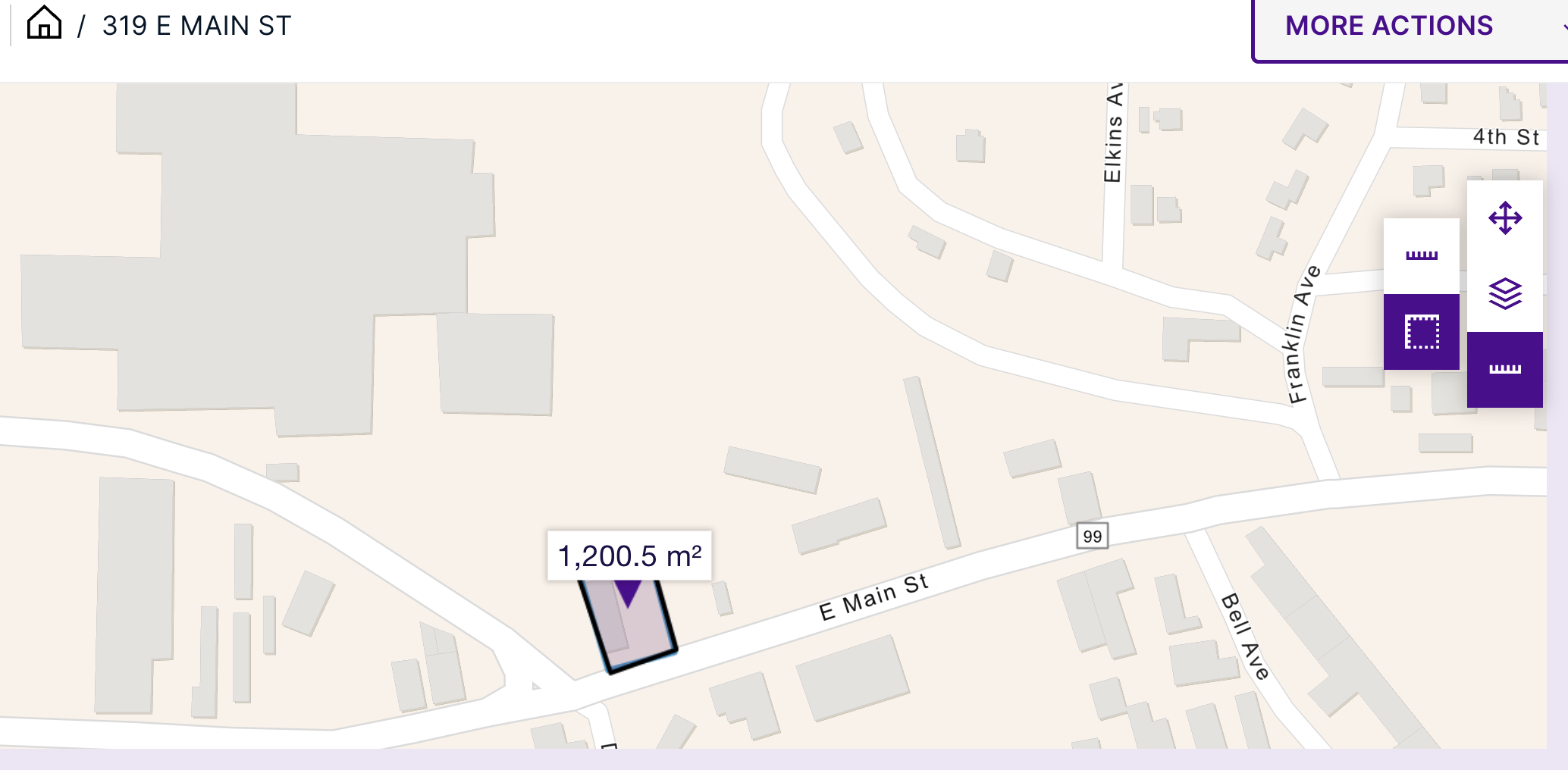 Gain valuable insights with custom reports, one-click downloads, and more.
Reporting
Create Different Types of Reports
Create reports for by-law enforcement cases, complaints, and inspections
Determine and filter report data
Download Reports in One Click
Download reports in Excel or CSV formats
Create pre-sets to save you periodical reports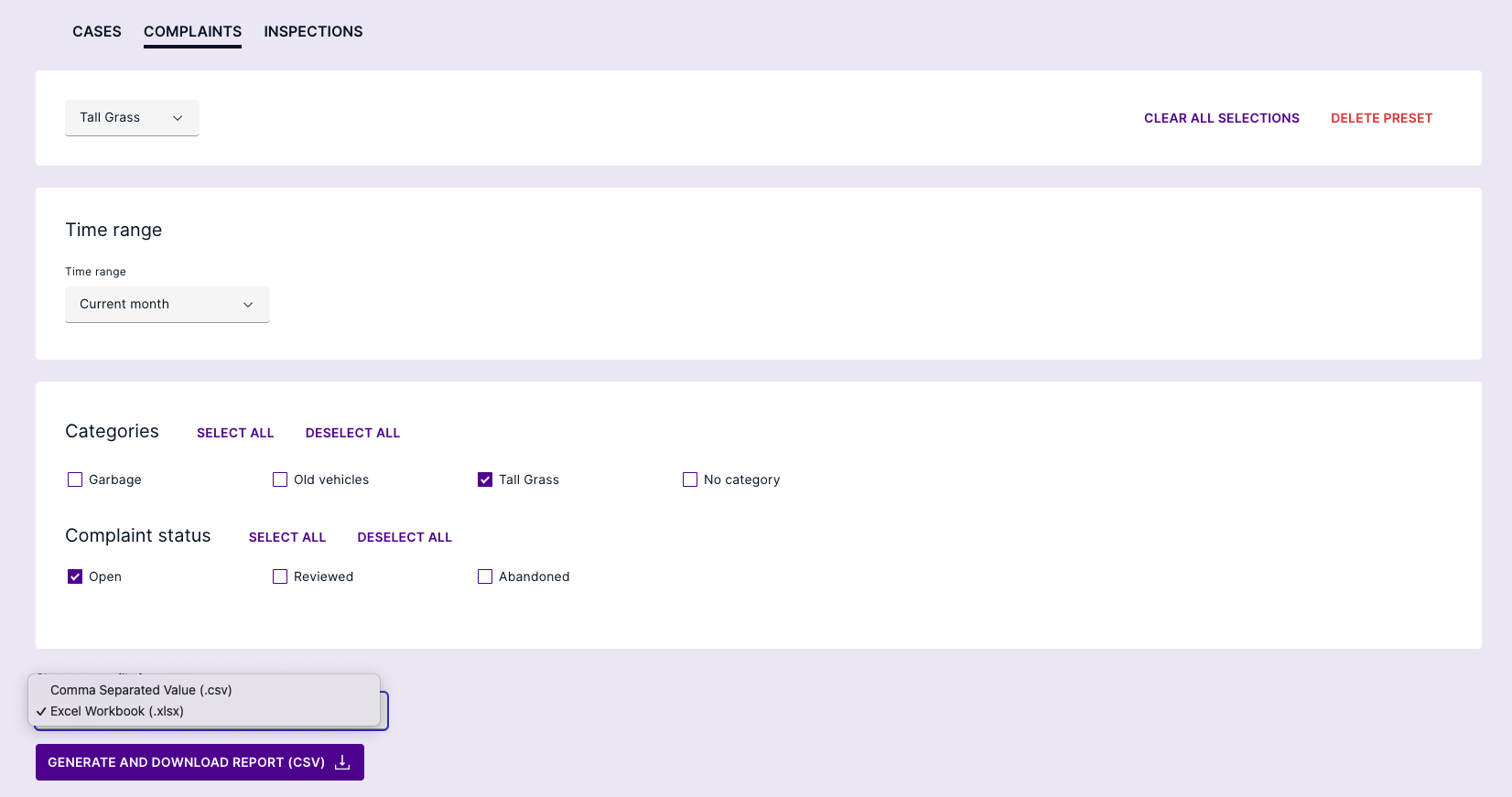 Get in touch with our sales team
See for yourself how easy Cloudpermit is to use
Cloudpermit is configured to meet your needs during implementation, and trained department administrators can make modifications without any coding.
Configuration
Change and Modify Workflows
Manage list of by-law enforcement types
Manage inspection types and descriptions
Manage daily time slots for inspection scheduling

Build and Modify Document Templates
Use templates to create inspection reports, letters, certificates, and other documents in PDF format
Manage the standard wording that will be used across the software
Enable online and over-the-counter payments, send notifications for due payments, determine a detailed list of fees, and more.
Payment
Accept Secure Payments
Enable online and over-the-counter payments
Manage fines, fees, and citations
Integrate with third-party PCI Compliant payment gateways

Send Notifications for Due Payments
Inform property owners when they have a due payment
Manage due or overdue payments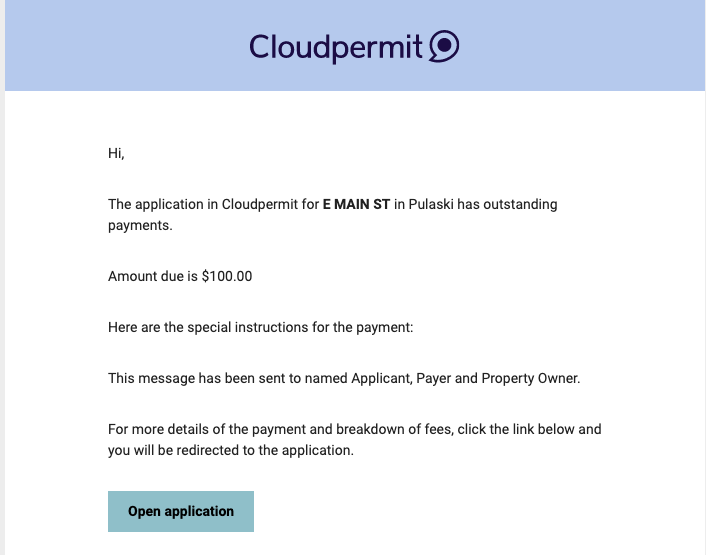 View a Detailed List of Fees
Configure fees for each type of violation
Provide property owners with fee information